Wednesday, August 31st, 2011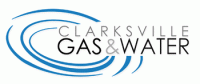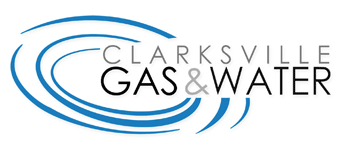 Clarksville, TN – Gas and Water construction workers have turned off water service on West Washington Street from South Spring Street to Kline Alley until 4:00pm today. Workers are repairing a water main line on Washington resulting in low water pressure for residents outside of the water outage.
The road will also be close to through traffic from Kline Alley to South 1st Street. Traffic will be detoured.