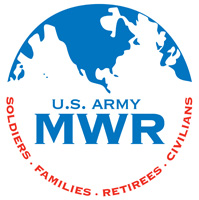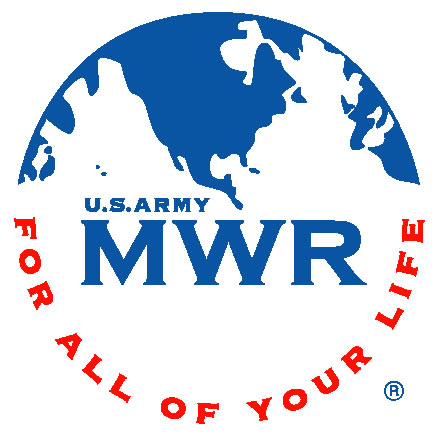 Fort Campbell, KY – DW Recreation will be Open on Columbus Day, October 10th, from 11:00am until 8:00pm. Come out and see what kind of activities we have planned for this holiday.
Do you have a pet with a special talent or that can perform a unique trick? Maybe your pet is special for some other reason no one else would think of? Bring your pet to Dale Wayrynen Recreation Center (DW Rec.) on October 2nd. Show begins at 2:00pm Pets must remain on a leash or in a carrier at all times, and must have proof they are current on all Fort Campbell regulated vaccinations. There will be awards for best treat catcher, most unique trick, best follower of a child's command and a pet costume contest.
Show off your gaming skills on October 9th at 2:00pm. Sign up for the Xbox 360 Video Game Tournament – Madden 12. Trophies will be awarded to the top three finishers. The tournament is open to all eligible MWR users. Just a reminder that all those under the age of 18 must be with a parent while they are at DW Recreation Center.
DW Rec will once again be hosting a Post Wide Chess Tournament on October 16th at 2:00pm. This will be a double elimination tournament and trophies will be awarded to the top three finishers.  This tournament is open to all eligible MWR users.  Anyone under the age of 18 who is interested in participating must be accompanied by a parent while at DW Recreation Center.
If cards are more your thing, join in the Post Wide Spades Tournament on October 23rd at 2:00pm. The top three finishing teams will receive trophies.
The Children's Halloween Carnival is scheduled for October 29th from 3:00pm until 5:00pm. Join us in this old fashioned carnival and participate in the costume contest, bean bag toss, ring toss, spin the wheel, plinko, duck pond, foot ball throw, basketball throw, fishing booth, golf, train rides, bowling, tattoos, lollipop tree and cake/cupcake walk. There will also be limited concessions for sale.
There will be small Halloween themed items or candy for prizes. 
Horror Flicks is what's on board for this Halloween at DW Rec.
Join us on October 30th at 2:00pm watch some horror flicks and see if you can keep from screaming!  All those in attendance will vote on which movies to watch from a wide array of movies that will be on hand. Movies will NOT be suitable for all ages.  
DW Rec. is committed to providing Soldiers and Families a quality of life that is commensurate with their service through quality Recreation, Travel and Better Opportunities for Single Soldiers (BOSS) programs and services. The BOSS program is proudly sponsored by USAA. The DW Recreation Center is located at 6145 Desert Storm Avenue. All eligible participants under the age of 18 must be accompanied by a parent or guardian who remains present the entire time.
For more information about October events, please call DW Rec. Center at 270.798.7391.