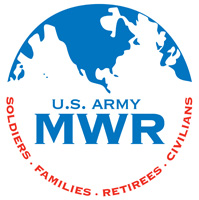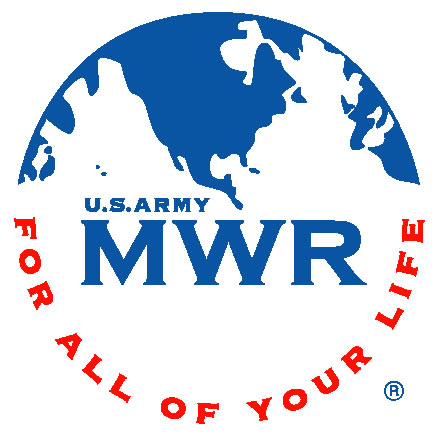 Fort Campbell, KY – Do you have a pet with a special talent or that can perform an unique trick? Maybe your pet is special for some other reason no one else would think of? Bring your pet to Dale Wayrynen Recreation Center (DW Rec.) on October 2nd and see if your pet's tricks, size, personality, and uniqueness can win a prize.
Awards will be given for Best Treat Catcher, Pet Costume Contest, Most Unique Trick and Best Follower of Child Commands.  Fun is sure to be had by all with door prizes, demonstrations, and show beginning at 2:00pm.
Pets must remain on a leash or in a carrier at all times, and must have proof they are current on all Fort Campbell regulated vaccinations.
For more information about the Annual Pet Show, please call DW Rec. at 270.798.7391/7446. For complete vaccination details, please call the Fort Campbell Veterinary Treatment Facility at 270.798.3614/4844.