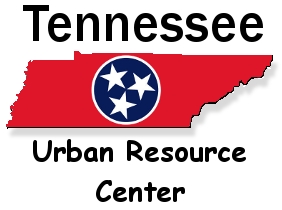 Clarksville, TN – On November 28th, 2011 the Tennessee Urban Resource Center will host an educational community forum on the new TN – Voter Photo ID Law. The forum will be held at the Clarksville – Montgomery County Public Library, 350 Pageant Lane, Suite 501 – Clarksville, TN. Starting at 6:00pm.
The new law, which goes into effect at the start of the New Year, will require people to show a valid state or federal government-issued photo ID in order to vote at the polls.
A panel consisting of Montgomery County Administrator of Elections Vickie Koelman, Senator Tim Barnes (D), Representative Joe Pitts (D), Representative Curtis Johnson (R), and Representative Phillip Johnson (R), along with representatives from the Secretary of State's office will be on hand to educate the public and answer questions in an effort to better prepare voters for the upcoming 2012 elections.
"Regardless of political party affiliation, without the proper photo ID, you won't be able to vote for anyone during this election season this includes National, State or Local elections such as the President, school board, city council, congress or house of representatives both federal & state etc." said Terry McMoore, Director Tennessee Urban Resource Center, "We encourage everyone to attend this very important educational forum."
This forum is free and open to the public.