Written by Staff Sgt. David Reiley
3rd Brigade Combat Team, 101st Airborne Division (AA) Public Affairs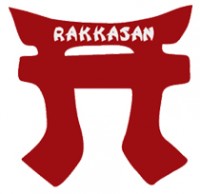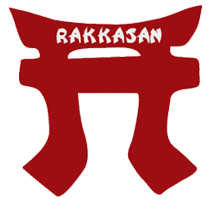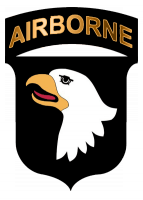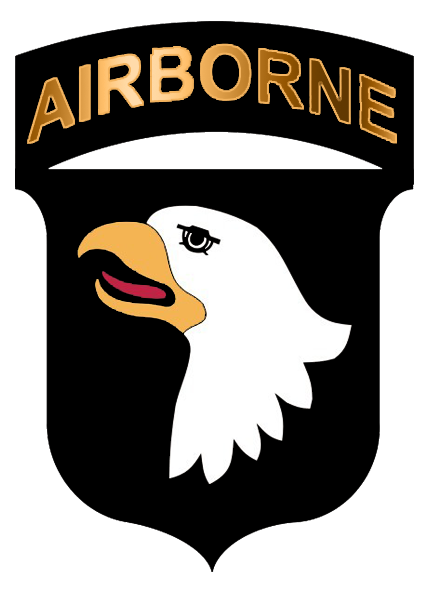 Hopkinsville, KY – Sgt. Maj. of the Army Raymond F. Chandler III was the guest speaker at the 626th Brigade Support Battalion, Rakkasan Logistics Ball last Friday at the James E. Bruce Convention Center.
The night was full of pomp and circumstance following the long traditions of a formal military ball. The colors were posted and "The Star Spangled Banner" played followed by a moment of silence for the missing and fallen.
The tables were full of laughs and at times somber conversation. With the toasts complete and the meal finished Chandler spoke to the soldiers and family members. He spoke on the great and historic legacy the soldiers of today were upholding. "Remember those who came before you and the great sacrifice that so many have made so that we can do what we do today," said Chandler.
Chandler added, "At the end of the day it is the legacy that you the American soldier and the soldiers of this great brigade leave behind that will be implanted in and on the American society."
Chandler spoke as if he was talking to old friends, making everyone feel as if he was talking to them individually. He focused on the importance of family and remembering that behind each and every soldier there is a family and expressed his deepest respect and warmest thanks for their support.
The evening concluded with Lt. Col. Fredrick Crist, commander, 626 BSB Battalion, Command Sgt Maj. Wade Greene, the battalion senior enlisted leader and the battalion staff opening the dance floor to music provided by Mr. Robert Luke of Robert Luke Entertainment. The soldiers danced until it was time to close the evening bidding Chandler and his wife a fond farewell and a thunderous Assurgam as they left the ball.