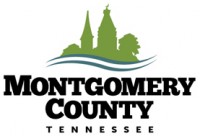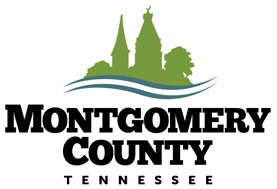 Montgomery County, TN – Montgomery County Government has finalized negotiations with AT&T for construction of a replacement tower on Highway Drive. The tower will house the National Weather Service (NWS) equipment, along with all county emergency backup communication equipment.
The tower will be constructed at 280 feet tall, with the upper 80 feet housing the county equipment and the NWS equipment. AT&T will be able to lease space to other occupants if they choose, but the space above 200 feet will be reserved for county and National Weather Service use only.
The tower will be constructed at the previous location on Highway Drive next to the Bi-County Transfer Station. Construction will begin immediately and is projected to be completed by late February. Final negotiations resulted in a 30 years lease, with 5 year extension options, in which the county will own the tower at the end of the lease period.
The only cost to the county is the land that it will occupy. "We are very pleased with the final terms of the lease with AT&T. This agreement allows all of the county equipment prime location on the tower, while at the same time restoring the weather equipment that is vital to our citizens during severe weather situations," states County Mayor Carolyn Bowers.
During construction, citizens should continue to tune their weather radios into neighboring frequencies for severe weather information. These include Nashville at frequency 162.550, Waverly at 162.400 or Hopkinsville at 162.450. Once the tower has been constructed and all equipment restored, the Clarksville frequency of 162.500 will once again be fully operational.