Clarksville, TN – The weekly Clarksville Parks and Recreation Department Recreation Report provides Clarksvillians with a glimpse at the activities and events that are available from the Parks and Recreation Department for them to enjoy together as a family.
This weeks highlights include:
Spring Adult Softball/Kickball Meeting Scheduled
Nominate a Coach Today
Clarksville Sports Festival
Story Tellers at the Kleeman Community Center
Book Signing at Fort Defiance
Surrender of Clarksville Reenactment
Indoor Aquatic Center Programs Expanded
Spring Adult Softball/Kickball Meeting Scheduled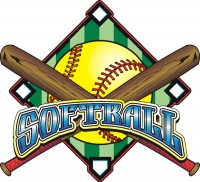 Registration for Adult Spring Softball and Kickball leagues begins soon with an organizational meeting scheduled for 2 p.m. on January 28 at Burt-Cobb Community Center. League participants, including coaches, sanctioning representatives, and umpires are invited to attend.
Nominate a Coach TODAY!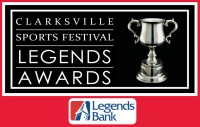 Nominations are now being accepted for the 2nd Annual Clarksville Sports Festival Legends Awards. The City of Clarksville and Montgomery County Parks & Recreation Departments and Legends Bank have partnered in an effort to honor both current and past coaches who are or have made a unique difference and solid contribution to sports and athletics in the Clarksville-Montgomery County area.
Nomination forms are available to pick up at the Parks & Recreation Main Office, downloaded or completed online at www.cityofclarksville.com/parks&rec/athletics.php. All nomination forms must be received by 4:30 p.m. on January 30.
Clarksville Sports Festival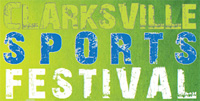 The Clarksville Parks & Recreation Department is currently seeking businesses and companies interested in being exhibitors at the 2012 Sports Festival. The festival, to be held from 9 to 4 p.m. on March 17 at various locations on Austin Peay's campus, will feature demonstrations, mini-clinics, give-a-ways and more, all celebrating sports and athletics in our local and surrounding communities. Well over hundreds of attendees are expected, which will provide maximum exposure for exhibitors.
The exhibition application is available at the Parks & Recreation Department office or online at http://recpro.cityofclarksville.com. All forms must be turned in no later than February 24. The Early Bird deadline is February 3.
Story Tellers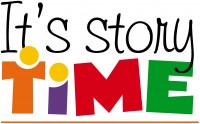 Children and parents can enjoy interactive story time as the storytellers from L.E.A.P. (Leadership Enlightenment Academic Achievement and Perseverance) bring to life stories from cultures across the Globe. This program is held at the Kleeman Community Center once a month with the next scheduled event taking place from 6 to 7 p.m., January 24. It is free to attend, but a Community Center ID card is required.
Book Signing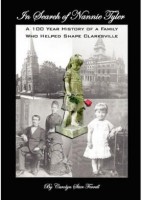 Author, Carolyn Stier Ferrell, who wrote "In Search of Nannie Tyler: A One hundred Year History of a Family Who Helped Shape Clarksville," "Stories From the Queen City of the Cumberland," and most recently, "Occupy," will be at the Fort Defiance Interpretive Center, February 18 from 10 a.m. to 3 p.m., to answer questions and sign your copy of her latest book.
Surrender of Clarksville
Join the CW150th Commission, re-enactors and the local community, February 10 at 2 p.m., as they commemorate the Surrender of Clarksville. The program includes a short play followed by refreshments and Q&A. Visit www.fortdefianceclarksville.com for more details.
Indoor Aquatic Center Promotions Extended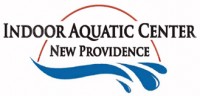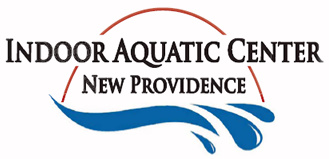 Every Tuesday, now through February 29, will be $1 Admission Day. Patrons can enjoy all-day access to the facility, for only $1. Thursdays will be 2-for-1 Admission Day. Two swimmers can enjoy a day at the indoor pool for the low price of $3.
In addition to the savings days, the Indoor Aquatic Center will allow all-day access to "The Aqua Run Wibit," each and every day of the week! The inflatable, floating obstacle course typically reserved for Wednesdays, will now be available daily with the purchase of a $2 wristband.