Written by Sgt. Joe Padula
2nd Brigade Combat Team PAO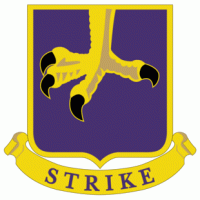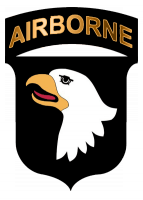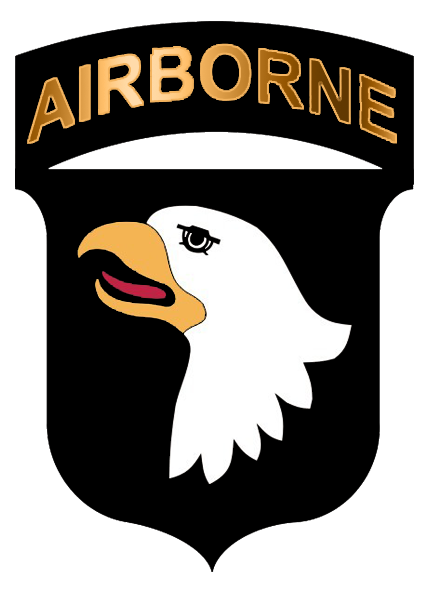 Fort Campbell, KY – "For distinguished service provided to our Soldiers and the Fort Campbell community during the period of November 22nd, 2011 through November 24th, 2011 for selection at the Commander's Best Decorated Dining Facility for Thanksgiving 2011 at Fort Campbell, Kentucky," is what's written on The Commander's Certificate presented to the Soldier chefs and staff members of the 2nd Brigade Combat Team, 101st Airborne Division (Air Assault), Dining Facility, January 24th.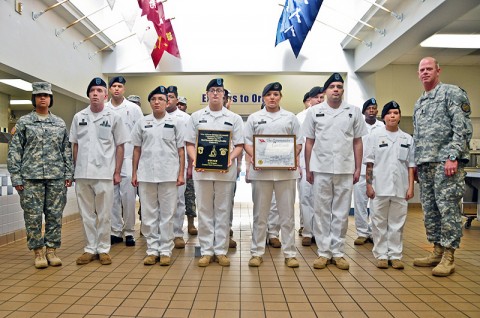 "You achieved the highest standards in the dining facility decorations and food service support provided to our Soldiers. The displays, quality of food and outstanding teamwork made a positive difference in the quality of life for our Soldiers. This achievement reflects great credit upon your unit, the 101st Airborne Division (Air Assault) and serves as an outstanding example for others to follow," signed by Maj. Gen. James McConville, commanding general of Fort Campbell and the 101st Airborne Division.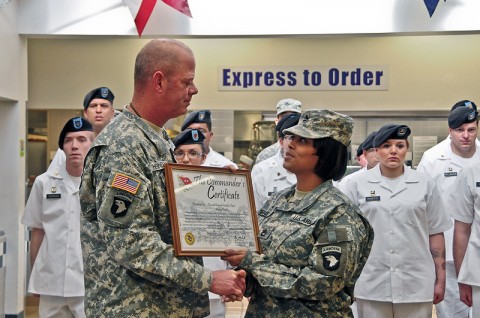 The Strike Soldier chefs worked hard for many hours leading up to and the day of Thanksgiving to create a festive environment for the Soldiers and Family Members and appreciate the recognition.
"We worked on the Thanksgiving prep-team for almost a month and put in a lot of hard hours, even staying past midnight the day of, but it all paid off," said Cpl. Nicholas Opielski, a Soldier chef with Company F, 2nd Battalion, 502nd Infantry Regiment. "Seeing the smiles on the faces that day felt really good and gives us a lot of pride, it feels good."
Command Sgt. Maj. Mark Herndon, Fort Campbell's garrison command sergeant major, presented the award and expressed the importance of the Soldier chef and their job.
"You probably don't get told it enough, but thank you for what you do everyday; thanks for going the extra distance when it comes to events like Thanksgiving or Christmas," said Herndon before awarding the formation of chefs at the Strike Dining Facility. "A lot of times our Soldiers lose some of their skill set on what they do everyday, but over the holiday season you proved you still have it and are still the best the Army has to offer."
In charge of the dining facility staff responsible for the successful holiday is Sgt. 1st Class Raquel Mendoza, platoon sergeant with Company E, 1st Battalion, 502nd Infantry Regiment, who has a great respect for her Soldiers.
"Today the Soldiers were awarded for their hard work and dedication to mission over Thanksgiving," said Mendoza. "They showed their culinary arts skills and came out on top and these are some of the best Soldier chefs that we have in the Army."