Wednesday, March 14th, 2012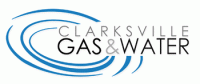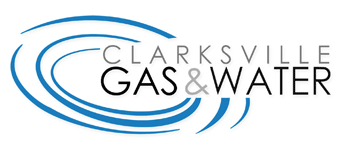 Clarksville, TN – Water pressure in the Clarksville water distribution system has returned to normal operating levels and voluntary water conservation measures are lifted for all residential, business and industrial water customers by the Clarksville Gas and Water department.
Although conservation measures have been lifted please let this occurrence serve as a reminder to us all about how precious our water resource is and conservation is always a good practice.
Clarksville Gas and Water values its customers and appreciates each of you for your patience, understanding and cooperation while the water system was restored to normal operation.