Nashville Sounds Baseball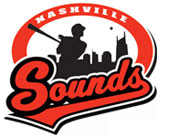 Albuquerque, NM – The Nashville Sounds belted five home runs to beat the Albuquerque Isotopes, 8-4, on Saturday night in the opener of a four-game series at Isotopes Park. With homers in a season-high seven consecutive games, the five home runs set a season high for Nashville (31-45) and was one long ball shy of a franchise record.
The victory was Nashville's (31-45) fifth in the last seven contests overall first to begin a road trip this season (1-6).
«Read the rest of this article»
Eating a high-salt diet for several years is associated with markers of blood vessel damage
Dallas, TX – Eating a high-salt diet for several years may damage blood vessels — increasing your risk of developing high blood pressure, according to research reported in the American Heart Association journal Circulation.
People with this type of blood vessel damage who eat a high-salt diet are more likely to develop hypertension, or high blood pressure . This research hints at the presence of a "sodium amplification loop" in which eating too much salt for a long time damages blood vessels, leading to a greater chance of developing high blood pressure if the high-salt diet is continued. «Read the rest of this article»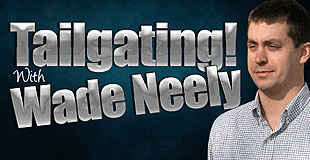 Clarksville, TN – I'll always remember the night of June 21st, 2012.
Sure, stories will be told and details will come and go, but I'll always remember the night history was made.
I'll always remember the night I saw LeBron James – who will go down as one of the greatest to ever play the game – win his first NBA championship.
After losing to the Mavericks in the Finals a year ago, James and the Heat ran roughshod over the Thunder 121-106 Thursday night to clinch an impressive 4-1 series win. «Read the rest of this article»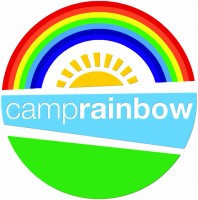 Started as the dream of Mary Woodall and Diane Miner, Camp Rainbow is a week-long haven for kids with serious illnesses. With Premier Medical Group of Clarksville providing doctors, nurses and one-on-one staff members, Camp Rainbow welcomes 40 kids on Monday and gives them the chance to have fun all day every day.
Kids arrive at Brandon Springs in Land Between the Lakes and then choose from activities like swimming, fishing, making crafts, canoeing, or riding on helicopters from Fort Campbell. They have three great meals a day plus any treats (like soft ice cream, chips, water, juices, jerky, candies, etc.) they want any time as long as it's in their dietary plan.
«Read the rest of this article»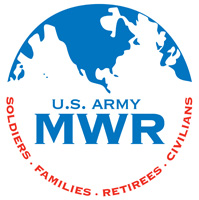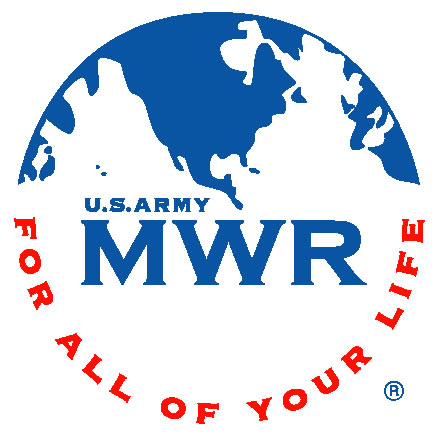 Fort Campbell, KY – If you haven't tried out some of the Outdoor Recreation Adventure Programs yet – July is the perfect time to sign up! Outdoor Recreation will start the month off with a King's Bluff Climbing Trip on July 7th from 9:00am until 2:00pm. Ages 12 and above are invited to participate and the cost is $35.00 per person; transportation and equipment are provided.
King's Bluff is some of the best climbing in Middle Tennessee and is located just 15 minutes from post. Please bring appropriate clothing, water, snacks, and a packed lunch. This trip is geared towards beginners so all are welcome. Preregistration is required by 4:00pm on July 6th. «Read the rest of this article»
Clarksville, TN – On June 22nd, the Clarksville Office of Housing and Community Development, along with Clarksville Mayor Pro Temp Geno Grubbs, were on hand when the homeowner of 50 Union Street was presented with keys to her new home.
Union Street lies within the Dog Hill Architectural District known for its late Victorian Architectural Style which consists of typical turn of century framed construction cottages. The district got its name because neighborhood canines would howl at the whistles of the nearby trains and steamboats. «Read the rest of this article»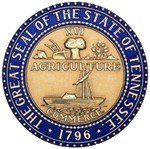 Clarksville, TN – Tennessee State Senator Tim Barnes and Tennessee State Representative Joe Pitts announced Friday more than $36,000 in Tennessee Arts Commission grants to Clarksville-area artists and organizations.
"It is vitally important to support artistic excellence and promote public knowledge of the arts in our community," Barnes said. "Clarksville-Montgomery County is fortunate to have a diverse and flourishing artistic community, and these grants are proof of that." «Read the rest of this article»
APSU Sports: Austin Peay Men's Basketball

Clarksville, TN – Austin Peay State University men's basketball season will get a jump on the season when it travels to Canada for a three-game exhibition series in late August.
The Governors will fly to the Toronto/Niagara Falls area the weekend of August 17th-18th and will play three games in a five-day stretch and will return August 22nd-23rd, depending on when the exhibition schedule begins. As a result, the Govs players will return to campus in mid-August for 10 days of practice prior to the trip. The exhibition trip is being organized by Basketball Travelers, Inc. (BTI), of Edmonds, WA.
«Read the rest of this article»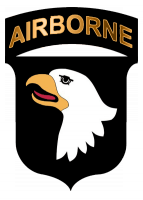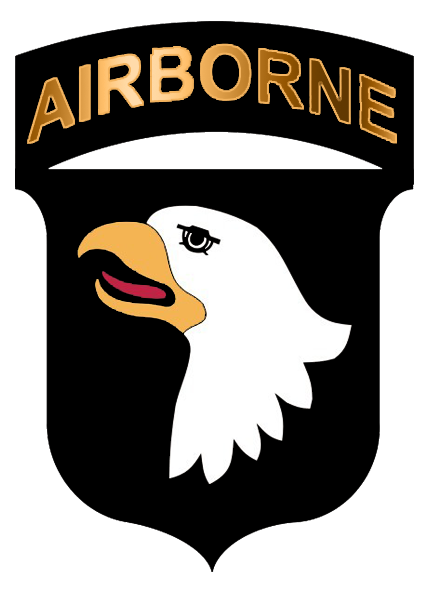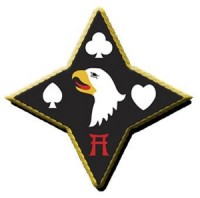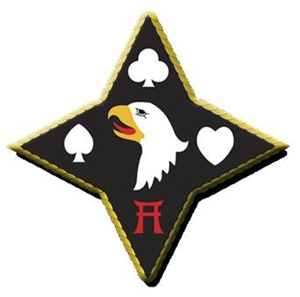 Fort Campbell, KY – The 101st Sustainment Brigade, 101st Airborne Division (Air Assault) held a change of command ceremony on Wednesday, June 20th, 2012, Col. Michael P. Peterman relinquished command of the Brigade to Col. Charles Hamilton before the entire brigade.
Peterman has commanded the 101st Sustainment Brigade since 2009. During his tenure, he provided command and control for four Combat Sustainment Support Battalions, one Special Troops Battalion, Human Resources and Financial Management Companies during their deployment to Afghanistan in support of Operation Enduring Freedom. His next assignment will be with the Commander's Initiative Group at Army Material Command in Huntsville, Alabama.
«Read the rest of this article»
Clarksville, TN – Greetings: Over the past few weeks, there has been a great deal of discussion about the Downtown Market. In many ways, the talk has been exciting. At the heart of the problem is success and that is the best kind of ''problem'' to have. Many times, continued success requires change and that is the case with the Market.
When the Market began in 2008, it was identified as a creative way to address many needs. The rapid growth the Market has experienced, however, has been a bit surprising given the fact that it is only in its fourth year.
«Read the rest of this article»