APSU Sports: Austin Peay Men's Basketball

Clarksville, TN – Austin Peay State University men's basketball season will get a jump on the season when it travels to Canada for a three-game exhibition series in late August.
The Governors will fly to the Toronto/Niagara Falls area the weekend of August 17th-18th and will play three games in a five-day stretch and will return August 22nd-23rd, depending on when the exhibition schedule begins. As a result, the Govs players will return to campus in mid-August for 10 days of practice prior to the trip. The exhibition trip is being organized by Basketball Travelers, Inc. (BTI), of Edmonds, WA.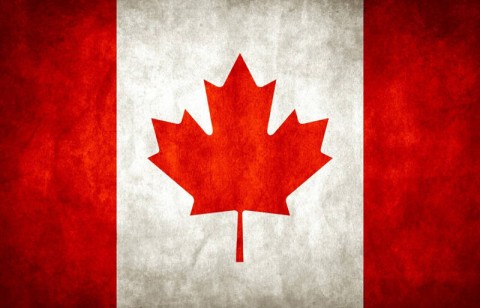 "This type trip is most advantageous when you have either a new coaching staff coming in or you have a new team, one in which there are young or guys who have not played a lot of minutes," APSU coach Dave Loos said. "We are the latter. We have four freshmen coming in and we have other young guys who have not played a lot of minutes previously.  This will give an opportunity to gain some experience and hopefully begin developing some team chemistry.
"I think this is going to help improve our team."
Basketball Travelers is sponsoring the exhibition trip, with the Governors promise to appear in a BTI-sponsored guarantee event in the future. Other Ohio Valley Conference schools, including Murray State a year ago, have been a part of the exhibition series.