Written by Sgt. Richard Daniels Jr.
1st Brigade Combat Team, 101st Airborne Division (AA) Public Affairs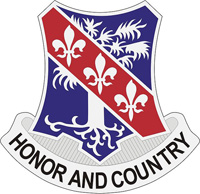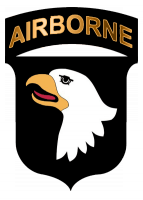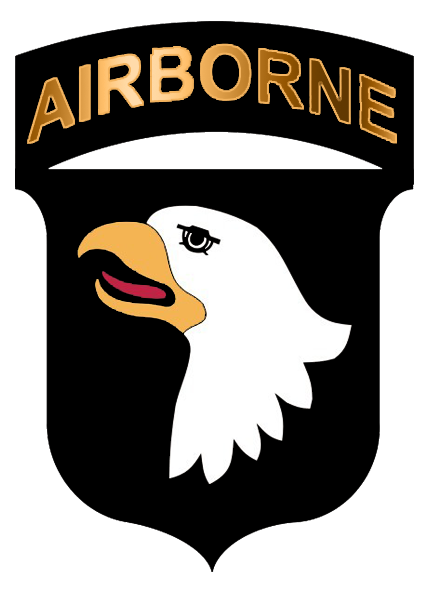 Fort Campbell, KY – As Bastogne soldiers prepared themselves for their month long mission at the Joint Readiness Training Center in Fort Polk, LA, individuals worked vigorously behind the scenes to ensure their smooth transition to and from their destination.
These types of personnel movement missions require time, resources and a lot of planning from soldiers and officers behind the scenes.
"JRTC helps validate some of the training we have done back here," said Capt. Lance E. Church, S1 personnel officer-in-charge, 1st Brigade Combat Team, 101st Airborne Division. "It puts soldiers in live-fire type simulations, force-on-force. It allows them to test how well they have done their skills."
He explained that from the staff section point of view, proper preplanning greatly assists with understanding the procedures for the before and after of each training and real-life mission, which requires staff from several sections and multiple meetings.
A lot of soldiers don't realize that you don't just up and go someplace, he explained.
He also explained that each section looks at what their key roles are from beginning to end. This includes anything from setting up a command center, communications, food, fuel, mission planning and predicting enemy movements while maintaining an effective rear detachment.
Church, a Bristol, VA, native, said there were several things that needed to be considered, such as how many soldiers were we looking to send out there, what was the manifest for that, how many were we going leave back here?
Documentation and reports are also required to maintain constant accountability of all personnel that are sent to division.
The S1s from the battalions would give 1st Lt. Teri A. Cunningham, originally from Las Vegas, NV, the assistant S1 for brigade, their manifest roster. Her job was to double check ahead of time to make sure that everything was in order. When it was time for the soldiers to make their move down to JRTC, Cunningham made sure the battalions were doing everything that they were supposed to be doing and manifesting their personnel accurately.
After everybody left, her created a closure report and send it up so that division would have accountability of who was on post and who was traveling to JRTC.
Division consistently held meetings and other events to alleviate future problems and maintain current operations.
With all of these groups working together to ensure a smooth transition, Church admits the process can seem complicated.
"We talk with the battalion-level staff to make sure they are synced and doing their own internal planning," said Church. "That way, it allows the soldiers—from the platoon and squad leader level—to focus on just getting their gear ready, basic accountability, dress-right-dress, that type of soldier stuff. They can just focus in on that, and we at the personnel section take care of the rest."
The whole process allowed soldiers to concentrate on their Families and personal responsibilities, while the staff worked out the kinks and any delays quietly behind the scenes.
"It's a little over 2,500 soldiers that we sent down there," said Church. "On average, we pushed out about 20 buses or so when doing the main body movements. It would take all morning to manifests and get everything done…, and then we would come back in the afternoon to make sure that their social security numbers were right, the names were right, we got the right people on the right buses, and we created a master roster on who is on each bus to Polk.
There is a clean copy of the manifest waiting for them once the soldiers arrive at their destination. The leaders get accountability of the soldiers coming off each bus. This allows them to make sure that the right units go to the right places.
All the backwards planning not only alleviates much of the headaches that would appear down the road, but it also allows the soldiers to do what they do best—bring the fight to the enemy.