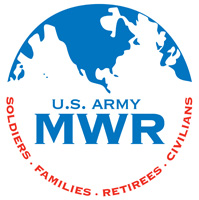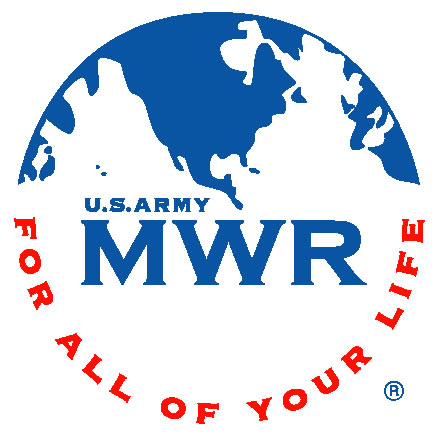 Fort Campbell, KY – Fort Campbell Riding Stables has the perfect event for your next birthday. Pony Parties are for ages 9 and under and include ponies and the use of a covered pavilion with picnic tables. There are two options to choose from.
Option 1 for $150.00, accommodates up to 18 children and includes 2 ponies and use of the pavilion for one hour.
Option 2 for $200.00, accommodates up to 24 children and includes 3 ponies and use of the pavilion for one hour.
You can also opt for an educational 45 minute camp where one of our knowledgeable caretakers will come and teach the children about horses.  The service is provided free of charge.
Pony Parties must be reserved at least two weeks in advance to allow for staff scheduling. We ride rain or shine the only time a party will be rescheduled is in the event of thunder and lightning.
You must have an adequate number of parents to walk the ponies during the party. Staff will not be able to assist walking the ponies. We ask that anyone scheduling a party come out and see the pavilion and arena that would be used for the party.
For more information about Pony Parties, please call Fort Campbell Riding Stables at 270.798.2629.