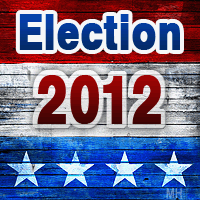 Nashville, TN – The Tennessee Republican Assembly (TRA) is chartered by the National Federation of Republican Assemblies (NFRA). The TRA is a socially and fiscally conservative group of individuals committed to strengthening the Republican Party by upholding the traditional Republican ideals that represent the American founders' original intent.
"We believe in God, family and the Constitution. We support policies that expand the rights, liberties, and responsibilities of the individual and that reduce the size and spending of government. We believe principles should always come before politics."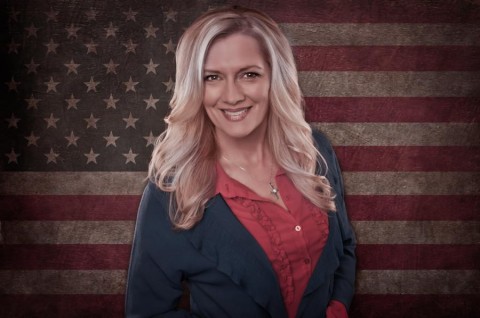 Saturday July 14th, 2012, Nashville Tennessee. The Tennessee Republican Assembly (TRA) held its nominating and endorsing convention for the 2012 Tennessee State House and Senate Races. The nominating committee submitted its recommendations for consideration based on candidates' returned surveys.
The membership voted by 2/3 majority to endorse. Lauri Day scored 48 points out of  a possible 50 on the candidate survey, one of only three with that being the highest score.
Day also received a score of 93% on Tennessee Eagle Forum's candidate survey.
Eagle Forum's Mission is to enable conservative and pro-family men and women to participate in the process of self-government and public-policy making so that America will continue to be a land of individual liberty, respect for family integrity, public and private virtue, and private enterprise.
Contact: We The People for Lauri Day, Lauri Day Campaign at 615.268.8855.