Clarksville, TN – Clarksville Police have new information which revitalized three open homicide cases from 2010, 2011, and 2012. Forensic information from the crime scenes and new leads provided investigators new suspects and pathways to follow in the open cases.
Police are soliciting the public for any information they have in any of the cases no matter how small or inconsequential it may seem. It may provide the corroborating link in our investigations.
Here are summations of the three cases
Case 1
On September 6th, 2010, around 9:16pm, a family member went by Jonah Russell Gray's, 74, residence in an attempt to contact him. Several attempts earlier to contact him were unsuccessful.
When the family member went inside of the residence, Mr. Gray was found deceased and there was no one else in the house. Additionally, Mr. Gray was at work earlier that day until 4:00pm.
For more on the story see: Man's Unattended Death is Being Investigated as a Homicide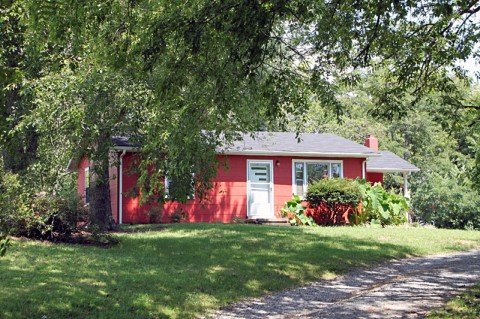 Case 2
On May 7th, 2011, around 1:50am, there was a homicide at 614 Bunker Hill road. There were multiple armed blacks males that kicked in the upstairs front door and made entry into the residence and demanded money. While the men were inside of the house, Raul Arias Triana, 37, was shot and killed.
Also, based on credible information gathered during the investigation, there was no reason to believe the home invasion was a random act. It is believed that a person(s) inside of the residence may have known one or more of the suspects that entered the house.
Investigators are confident this is a drug-related incident.
For more on the story, see: Homicide at 614 Bunker Hill Road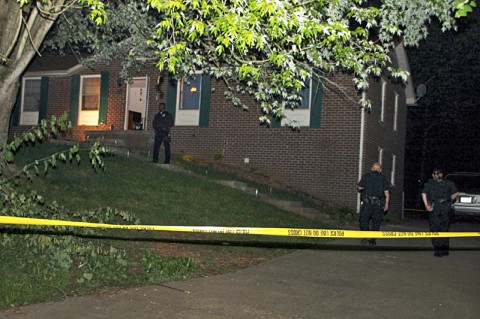 Case 3
On January 6th, 2012, around 10:32 pm, officers were called to the 1100 block of Main Street in reference to a double homicide. Amanda Lea Weyand, 33, and Derrick Darnell Sherden, 23, 1114 Main Street were found deceased and had sustained gunshot wounds.
Forensic evidence has generated some VERY GOOD LEADS that were not available at the time of the incident.
For more on the story, see: Clarksville Police determine Friday Night shooting deaths to be Double Homicide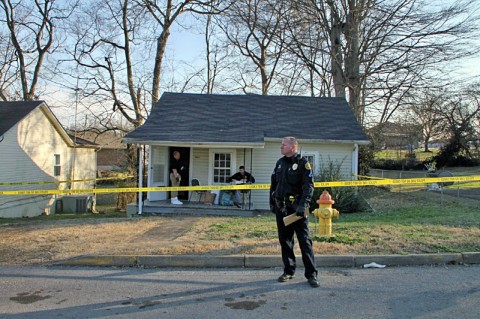 Information
Anyone with information can contact Detectives Demone Chestnut or Mike Ulrey, 931.648.0656, ext. 5183 or the TIPSLINE, 931.645.8477.
Sections
News
Topics
Bunker Hill Road, Clarksville Police Department, Clarksville TN, CPD, Demone Chestnut, Homicide, Main Street, Mike Ulrey