Events Include Resiliency Classes For Soldiers And Family Members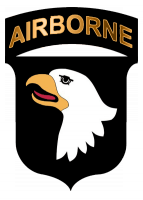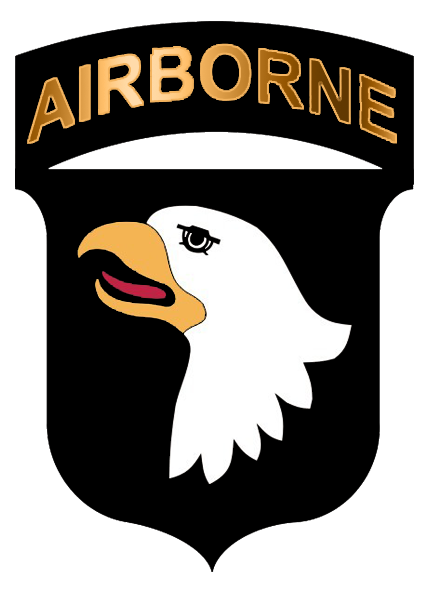 Fort Campbell, KY – The 86th Combat Support Hospital will host an organizational day, here, Thursday, September 13th, and will include Army resiliency training for soldiers and their family members.
The organizational day will also feature a setup of a field hospital and other traditional festivities for families, but the innovative events this year are the resiliency courses for couples and single soldiers.
Army resiliency training targets challenge areas in communication within Army households by teaching soldiers and families effective listening techniques, constructive responses and optimism skills.
The training focuses on strengthening communication skills within relationships, whether it is with a soldier's spouse or relative or even a battle buddy.
"The Army has been teaching soldiers how to be more resilient through the comprehensive soldier fitness (CSF) program, but is now also teaching spouses and family members how to be stronger and more resilient when their soldier is deployed," said Ashley Johnson, resiliency course instructor for the 86th Combat Support Hospital. "This Thursday we will not only include techniques for improving communication and strengthening self-awareness, but will also incorporate what our soldiers have learned through their CSF training. We want to set our soldiers and families up for success, and that is why we are combining the classes during our organization day."
The 86th Combat Support Hospital at Fort Campbell, KY is a supporting unit of the 101st Airborne Division (Air Assault) and has a long history of excellence in Army medicine, including an unprecedented survival rate of 95 percent of all injured soldiers that came through its clinics in Iraq during its 2004-06 deployment. The 86th Combat Support Hospital exists to provide world-class health care in support of the world's finest fighting force, the United States Army.
Sections
Events
Topics
101st Airborne Division, 85th Combat Support Hospital, Air Assault, Army's Comprehensive Soldier Fitness Program, Ashley Johnson, Fort Campbell KY, Organizational Day, training, U.S. Army