Written by Jennifer Andersson
159th Combat Aviation Brigade Public Affairs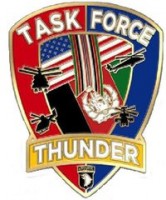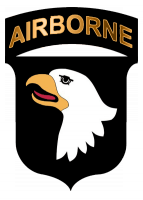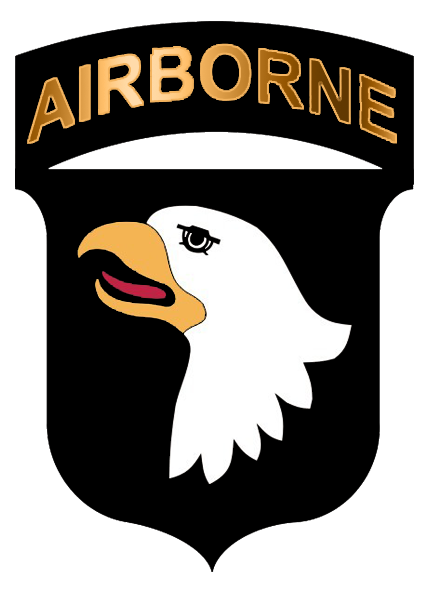 Fort Campbell, KY – Soldiers are not just in the Army – they are the Army, and when they overcome personal hurdles, the Army is that much stronger from it.
Resiliency training is just one part of the Army's holistic, multi-disciplinary approach to suicide prevention. Discussing theories and practical techniques to integrate into every day activities provides soldiers and their families essential tools for success.
"Soldier resiliency is a soldier's ability to bounce back from adverse situations much wiser, stronger, and better equipped," said Capt. Vincent L. Hardy, the chaplain for 7th Squadron, 17th Cavalry Regiment. "Each experience shows a person a new facet about themselves and it brings out new coping mechanisms. The bottom line is that the information, if utilized, can help a person or family unit bounce back from adversity wiser and stronger."
Resiliency training for soldiers is just as essential as any other military training. It all leads to staying fit and mission-ready.
"A soldier can feel overwhelmed at the work place due to the work load," Hardy said. "The knowledge gained from resiliency training can give a soldier the tools that are needed to cope with work place fatigue."
A soldier's ability to concentrate on the mission and bounce back no matter what obstacle presents itself is critical, said Deidra D. Davis, the Family Readiness Support Assistant for 7th Sqdn., 17th Cav. Rgt.
"Resiliency is about being smart and economical in how we deal with adversity," Hardy said. "For example, a soldier can deal with an enormous work load by breaking down each task into smaller bite-size tasks. The smaller bite sized tasks can eliminate the feeling of being overwhelmed."
Feeling overwhelmed can be a mental burden, something that could affect one's decisions – or lack thereof – during missions. It is critical to mission success for soldiers to deal with situations effectively, whether work- or family-related, and move on quickly.
A few of the other programs the Army employs to build resiliency are the suicide prevention training and Strong Bonds retreats for families as well as single soldiers.
"The points learned from the training such as ACE [Ask, Care, Escort] can help family members that are dealing with a potential suicide within their family unit," Hardy said. "The Strong Bonds training can help family members develop direction for their family unit along with opening up the doors of communication."
Strong Bonds allows family members to play a more active role in soldier resiliency from a different angle.
"Strong Bonds is an additional tool to give both the [soldier and families] structured classes on a range of topics that build their communication skills, stress management, and parenting skills," Davis said. "It also allows for them to be able to relax afterwards and enjoy each other's company and begin applying some of those lessons/skills. These lessons build on the resiliency of families, once again, giving the coping skill necessary to deal with stressful situations, and deter suicidal thoughts."
Trainings and retreats are not a soldier's only resources. Soldiers who wish to seek help may do so using their chain of command, keeping in mind that asking for help shows courage and responsibility. The Army has several outlets available for additional assistance, including chaplains, Military OneSource and Army Community Services, just to name a few.
"Soldiers need to feel that their command groups are approachable and have their best interest at hand," Hardy said. "When this happens, high-risk soldiers can receive the care [they need]."
"Resiliency affects the whole soldier because in order to be a successful soldier he [or] she has to be well-rounded," said Davis. "The great soldier is the one who has achieved balance in both his work and home life."