Written by U.S. Army Sgt. Jon Heinrich
1st Brigade Combat Team, 101st Airborne Division PAO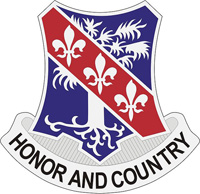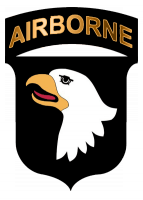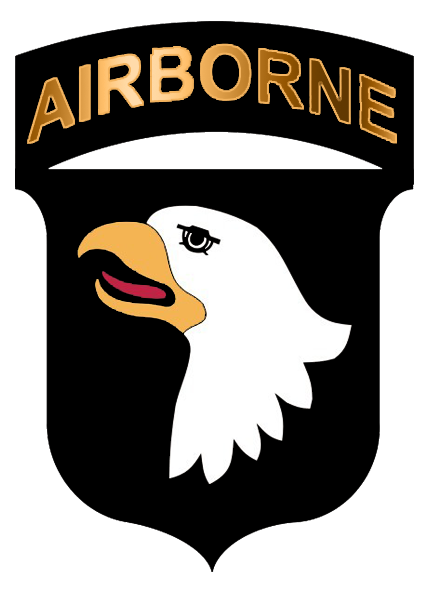 Forward Operating Base Fenty, Afghanistan – Trying to teach a room full of Poshtu speaking children English can be difficult for some, but for U.S. Army Spc. Gamei Kwong, a native of Hamtramck, MI, it's a labor of love.
Kwong joined the Army in 2009 as a civil affairs specialist with her first and current unit the 414th Civil Affairs Battalion, is on her first deployment at Forward Operating Base Finley-Shields, Afghanistan, with Provincial Reconstruction Team Nangarhar, attached to 1st Brigade Combat Team, 101st Airborne Division.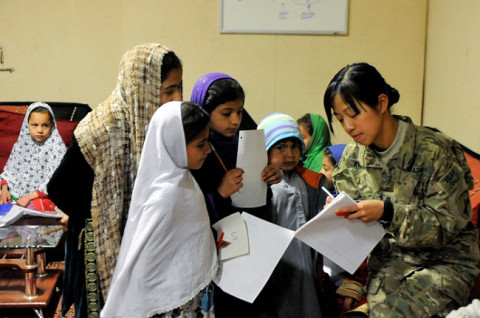 "I joined the Army for the experience," she said. "A lot of my friends went to high school and then college, then straight to an office job, so I wanted to do something different with my life."
"I love the Army. I get to travel, meet different people; love it," Kwong added.
As a civil affairs specialist, Kwong has found herself doing a variety of missions on her first deployment.
"I like civil affairs because you get to work with people," she said. "I've worked with different people in government. I've taken tours of different facilities: urban development office, customs, financial."
For many young Soldiers, when their unit is attached to a different command, the transition can be difficult, but for Kwong, being attached to the Bastogne Brigade has proved to be a pleasant adventure.
"I like working with 1st Brigade because they're very supportive of our mission and they communicate with us and take care of us," she added.
Recently Kwong volunteered to be a teacher for boys and girls English classes with the local children of Jalalabad, Nangarhar province, Afghanistan.
"It's working with the local kids," she said. "A lot of time with CA, we work with people in government, so it's nice to interact with the local population and people, our neighbors."
Providing a friendly and educational environment for children has always been a major concern for Kwong, and her current volunteer opportunity will not only pay dividends to the local community, but it will help Kwong, as well.
"It actually helps me in the civilian world because I want to be a second-grade teacher, so this will give me experience working with kids," said Kwong.
Kwong also mentioned that teaching helps both the children and the Soldiers learn from each other,  "We learn a lot from them too about their culture, and it's just a nice way to get out of the office," she said. "It kind of shapes their way of thinking about Americans, putting us in a good light. We're not just all war and stuff like that."
Kwong said she still has three years left on her contract but sees herself staying in for the long run.