Written by U.S. Army Spc. Brian Smith-Dutton
Task Force 3rd Brigade Combat Team, 101st Airborne Division PAO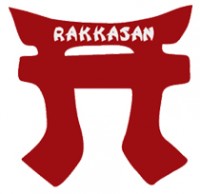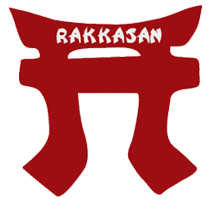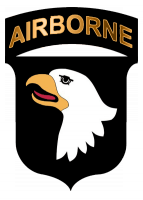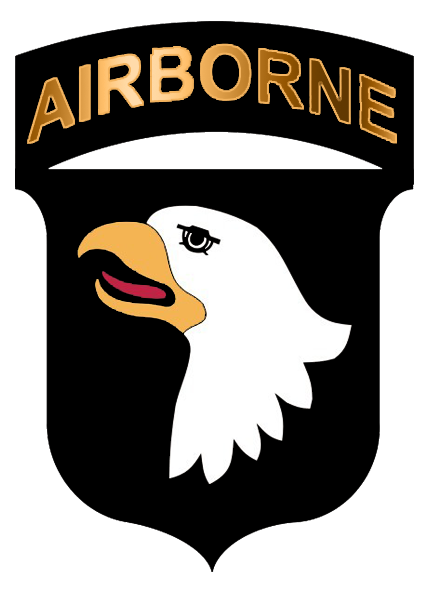 Khowst Province, Afghanistan – A steady down pour of rain continues to fall as the combat outpost is busy with the noise of trucks and personnel moving supplies and equipment back and forth. A heavy fog lingers around the area flowing down from the surrounding mountains.
Soldiers pack what they can onto their trucks and into crates, ready to make the journey from Combat Outpost Tera Zeyi to Forward Operating Base Salerno, Afghanistan.
Soldiers assigned to Company D, 3rd Battalion, 187th Infantry Regiment, 3rd Brigade Combat Team "Rakassans," 101st Airborne Division (Air Assault), work to close down COP Tera Zeyi, in order to hand it over to Afghan National Security Forces so they may start operations on their own.
"Wolfpack" Company has been conducting operations out of COP Tera Zeyi since early September of last year.
"We had no idea the COP would be closing early when we first arrived here," said 1st Sgt. Brian Zamiska, the senior noncommissioned officer for "Wolfpack " Company. "Myself, as well as the other Soldiers have mixed emotions about leaving."
"It's going to be hard to leave this place," said Pfc. Anthony Craig, an infantryman assigned to 2nd Platoon. "We have invested a lot of time here, and now we are moving back to Fort Campbell."
More than 85 Soldiers have been operating out of COP Tera Zeyi during this deployment. Everything from vehicle operated missions to foot patrols were conducted while in this area of operation.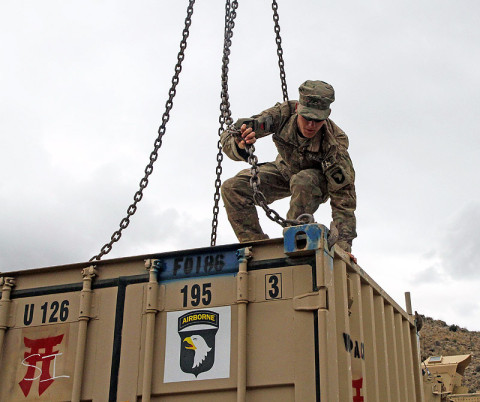 "I feel our hard work of conducting missions everyday led to the success of our company mission in the area," said Spc. Maxwell Gessner, a forward observer assigned to 2nd Platoon. "Conducting patrols led to interacting with the locals, which led to capturing high value targets, which, in my opinion, led to success in this area."
Even with the hardships of being deployed, the Soldiers stayed positive and moulded COP Tera Zeyi into the best home, away from home, as possible.
The COP is surrounded by a beautiful view of rolling mountains in every direction. The glossy-green grass of the farm land creates a brightly-colored footing at the base of the mountains.
"I really appreciated the beauty of the area we were in," said Pfc. Alejandro Quintana, a communications specialist assigned to Headquarters Platoon. "It's beautiful enough for a vacation home here."
The Soldiers also formed close bonds with the local nationals who work hand-in-hand with them during their deployment at COP Tera Zeyi.
"The local nationals who worked with us are good people," said Quintana. "I will miss one in particular, his name is Sammy, and he is a good-hearted person."
Soldiers within the company, though surprised about the early closure of the combat outpost, are comforted by the talk of their success in the area of operations.
Besides their success, Soldiers agree the area and outpost are being left in good hands with the ANSF.They have worked and trained closely with the ANSF during their deployment.
"We have set the ANSF up for success," said Craig. "By taking them out with us on every mission we have been on, I think these guys will be okay, as long as they utilize the skills we taught them."
The Soldiers assigned to Company D "Wolfpack," have been deployed for more than six months in support of Operation Enduring Freedom.
Despite the outpost being in an isolated area, the Soldiers were still afforded a gym and a  morale and welfare recreation facility.
"The living conditions at COP Tera Zeyi were much better than what I thought they would be," said Gessner. "The gym and MWR is what kept me busy through this deployment. On our free time, we built this place up and made it as good as we could."
With the day of movement at hand, Soldiers show their excitement and enthusiasm, taking the steps necessary to redeploy home to their families and friends.
"I am ecstatic to go home, I truly cannot wait," said Quintana.
"I am very excited to go home," said Gessner. "It has been a long time since I've seen my family and friends."
With each day leading closer to going home, many Soldiers have already planned how they will spend their time once back in the United States.
"In all seriousness, I am going to Disneyland  when I get back," said Craig. "I am going there with some close friends."
"I plan on going to Wisconsin Dells, Noah's Ark and Six Flags when I get home," said Gessner.
With the closure of COP Tera Zeyi, the Soldiers agree being deployed here has been a large part of their military careers, but a large part of their lives, as well.
"This experience is something I will never forget," said Gessner. "It was a real culture shock when I first got here. It will forever affect my life."
With their mission complete, the Soldiers will start taking the necessary steps on their journey home. Holding their heads high with the pride and professionalism they carried with them into Afghanistan more than six months ago.