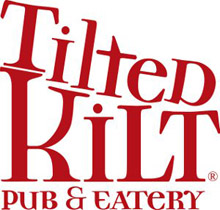 Clarksville, TN – On Thursday, July 25th, Brandon Calhoon will be performing live at The Tilted Kilt Pub & Eatery at 8:00pm.
Born and raised in Beaverton, MI, Calhoon is a true, stripped down singer/songwriter with a flare for soul. Brandon's music is a true testament to his early influences, passionate stage presence, potent charisma, and small town Michigan roots.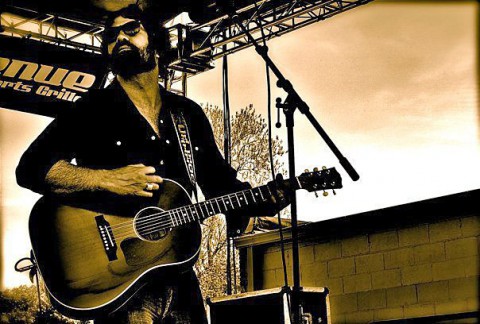 In 2005, Brandon was one of only fifteen singers chosen from over 30,000 contestants around the globe to perform and compete on the nationally televised show, RockStar INXS in Los Angeles, California.
After the show, Brandon moved back home to write and record 2008's 5 Song EP "Detroit City" with Blunk Street Music and his solo record 2010's "Satisfied". Both albums we're nominated at the Detroit Music Awards for Best New Artist and Best Rock record 3 years running. In 2010 the title track "Detroit City" was aired on the premier of FX's 'Justified'.
In July of 2011, Brandon moved down to Nashville, TN to work closely with the best songwriters in the world to create a tasty blend of sipping whiskey soul and sweet tea jukebox harmony.
He performs live at Tilted Kilt, located at 2790B Wilma Rudolph Boulevard in Clarksville, at 8:00pm on Thursday, July 25th.
For more information, visit www.tiltedkiltclarksville.com or www.facebook.com/tiltedkiltclarksville.