Written by Sgt. Sinthia Rosario
101st Sustainment Brigade, 101st Airborne Division (AA) Public Affairs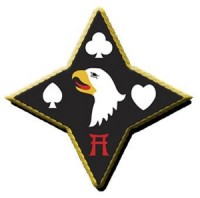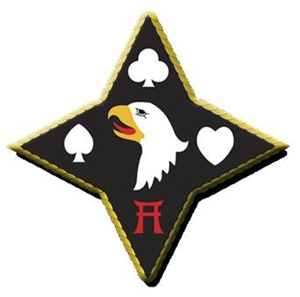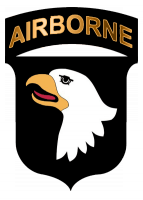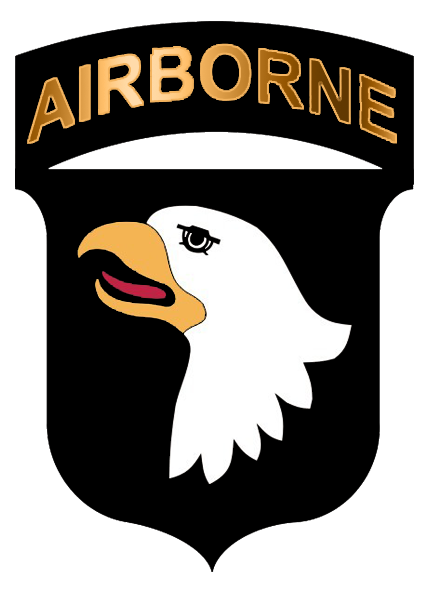 Bagram, Afghanistan – Task Force Lifeliner medics broaden their medical skill set as they receive aeromedical evacuation training by the U.S. Air Force, building new relationships and communication that will assist them in the event of a catastrophic incident where soldiers and airmen work alongside each other.
Learning to understand each other and to adapt to changes and new procedures are essential to ensure patients get proper care and treatment.
The medics train on new techniques. A primary task they needed to learn was how to load and unload patients safely into the C-130 Hercules fixed wing aircraft, which is something U.S. Army medics rarely have the opportunity to train on.
"It's very important, because if we don't train in advance, when you got to go out there and do it for real there's going to be issues," stated Staff Sgt. Craig A. Greene, a native of Little River, SC, and senior medic with Task Force Lifeliner. "Having a working relationship where we can work with them [U.S. Air Force] on a regular basis does help with the care of patients."
The main goal of the U.S. Air Force crew was to ensure that Task Force Lifeliner medics understand the importance of the mission.
"You might want to think of you being that person, how important it is and what it means to that person for us to do our job correctly and safely," said U.S. Air Force Tech Sgt. Tyrone Evans, a native of Bowie, MD, and a charge medical technician with the 455th Expeditionary Aeromedical Evacuation Squadron.
He continued to explain, that the U.S. Air Force focuses on safety. Every task they need to accomplish has safety requirements.
"We switched from a four-man to a three-man [litter carry], its just body mechanics," said Evans. "Again, it's about safety. You can hurt yourself with improper lifting or you can get caught up on something and actually turn the litter over and cause more bodily harm to the patients themselves."
The medics learned how to carry a patient to an aircraft, including the speed and the communication that every member of a team has to understand for the successful transfer of a patient.
Greene reiterated the importance of working with the airmen and building new relationships.
"Being able to talk and work with them side by side…it's a good feeling knowing that they're there and that we can count on them," said Greene.
Photo Gallery