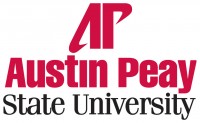 Clarksville, TN – For years, Dr. David Rands, Austin Peay State University assistant professor of history, has studied why certain people are attracted to certain cities. Specifically, he examined why Korean immigrants to Japan choose to live in either Osaka or Tokyo.
"I came up with this idea called 'function-based spatiality' – kind of a term I coined – where the city has several different functions within the local, regional, national and international spheres, and those functions act to either attract or repeal specific kinds of immigrants," he said.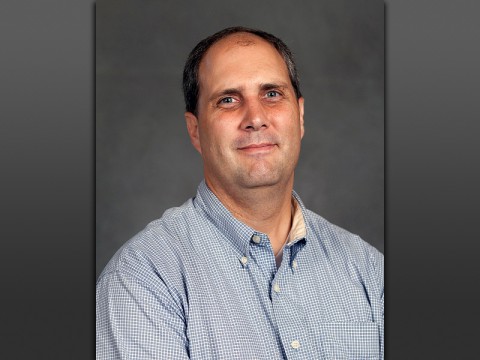 Recently, Rands had one of those paradigm-shifting moments when he replaced the word "immigrants" with "international businesses." The question of why global industries succeed in certain cities intrigued him.
"A lot of what I do translates over to international business quite well," he said. "As I looked at the Koreans in Japan and the function of Osaka or Tokyo to either attract or repel migrants, I began to understand how the function of the place helps you understand what attracts and repels certain businesses."
Rands thinks his type of historical knowledge could help business students and young entrepreneurs, and earlier this year, he set out to do just that by enrolling in a post-doctoral bridge-to-business program at the University of Florida.
The program is designed to help a select group of people with Ph.D.s expand their expertise into the field of business. It provides five years of Association to Advance Collegiate Schools of Business (AACSB) accreditation, which is the main accreditation body in the field of business.
Rands graduated from the program in July, specializing in International Business and Entrepreneurship, and he hopes to use his newly developed skills at APSU.
"In my mind, a business class would necessarily incorporate a lot of history," he said. "You have these case studies that are all in the past, looking at how did this happen. The historically-developed functions of these cities are things that determine success. So what are these functions and how did they come about?"
Rands traveled to Florida for three days each month for five months to participate in that university's prestigious bridge program. He took M.B.A. courses in marketing and branding, along with other individuals with doctorate degrees in disciplines other than business.
"At universities, the different departments are often silos, and this is trying to bridge silos," he said. "I'm really interested in the business department at University of Florida because a lot of their faculty come from law, sociology, environmental studies, environmental engineering. They combine these different fields. I'm trying to connect history and business and show students that we can utilize history in business."
For more information on Rands and his AACSB accreditation, contact him at .