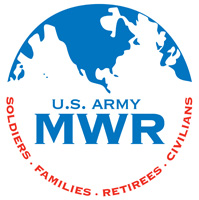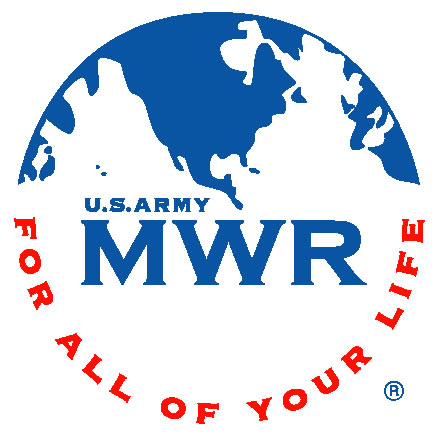 Fort Campbell, KY – Just in time for the holidays! Air Assault Auto is now offering a Layaway Plan. With only 20% down, you can layaway a purchase for up to 6 months (maximum total of $3,000).
Treat your sweetie or treat yourself – there's no limit to the items you can layaway, including: parts, audio equipment, accessorizing equipment, wheels, tires, fluids, wipers, engines, transmissions, lift kits, bumpers, tool kits – anything automotive you need; even special orders.
They will be happy to install items or remove and replace parts after your layaway is paid in full, labor cost will be additional as services are not included in the layaway deal.
Monthly payments will be required in the amount agreed upon and the customer can choose either the 1st or the 15th as their payment date. Air Assault Auto has a no refund policy for their Layaway Plan.
Air Assault Auto is located at 5300 Airborne Street (at Tennessee Avenue). The parts store is open Monday through Friday from 7:30am to 5:00pm.
For more information about Layaway, please call Air Assault Auto at 270.956.1100.