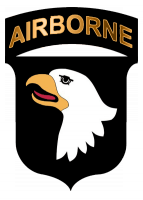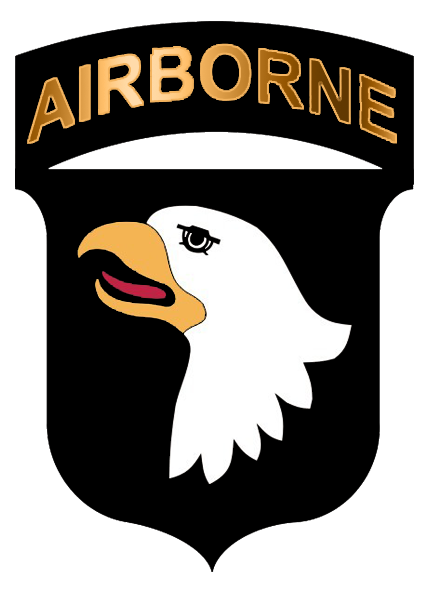 Fort Campbell, KY – The following gates will be closed on Friday, 6th December 2013 due to the DONSA earned for 101 days without a POV fatality: Gate 2, Angels Gate, and Mabry Gate.
Gate 3 and Gate 6 will be open limited hours on Friday, 6th December from 4:30am-9:30am and from 3:00pm-6:00pm, in order to help facilitate traffic flow during peak hours.
All gates will return to their normal hours of operation on Saturday, 7th December.
We apologize for any inconvenience and we hope that everyone has a safe and enjoyable weekend.