Fans Can Give The Gift Of 2015 Season Tickets With Initial Deposit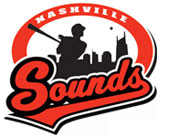 Nashville, TN – In response to the abundance of inquiries from fans wondering how to get their place in line for season tickets at the Sounds new downtown ballpark, the club wishes to announce something special and just in time for the Holiday season.
Priority season ticket deposits are on sale now and will guarantee fans seats at the new ballpark.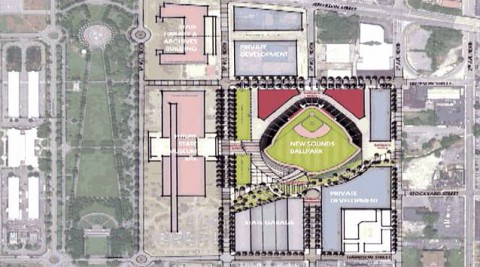 Priority seating will be based on the order in which deposits are received. These refundable deposits are priced at $150.00 per seat and will include a commemorative voucher.
"The energy from fans surrounding the new ballpark has us excited about the future of Sounds baseball," said Sounds General Manager Brad Tammen. "There are still eight days remaining this holiday shopping season and we are pleased to provide fans a unique gift giving opportunity that the whole family can enjoy…seating at the Sounds new ballpark.
"The priority season ticket deposit is a great way to get you, your family, or business to the head of the line for tickets at the new ballpark at Sulphur Dell."
Fans can visit Greer Stadium, open weekdays from 8:30am to 5:00pm, call 615.690.HITS or visit www.nashvillesounds.com for more information.