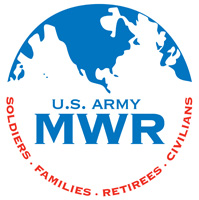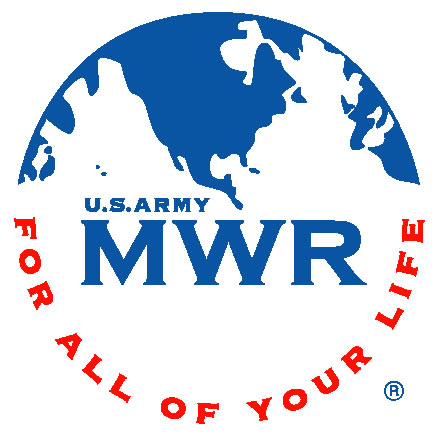 Fort Campbell, KY – Join The Zone to welcome 2014 with a beach party and high-energy performance by Conch Republic.
This "band of pirates" plays music that includes a blend of congas, steel drums, other percussion, vocals, ukulele and acoustic guitar – which instantly takes you down to the islands!
The party starts at 8:30pm and lasts until 2:00am.
There is no cover charge and the first 100 people in the door after 8:30pm will receive a $5.00 voucher to use on The Zone menu.
Conch Republic will start playing at 9:00pm and a D.J. will fill in when the band goes on break. There will be party favors while supplies last, a toast of sparkling juice at midnight and a balloon drop with 25 $5.00 vouchers hidden inside.
Thank you to our sponsors for making this program possible: USAA as our Title Sponsor, Fort Campbell Federal Credit Union and University of Phoenix as Premier Sponsors, and other sponsors USA Discounters and Daymar Institute.
The Zone opens daily at 11:00am, closes at 11:00pm on Sunday through Thursday and at midnight on Friday and Saturday.
The Zone, located at 3910 Indiana Avenue, is a high-energy entertainment and recreation facility that includes a state-of-the-art billiards and poolroom area. You must be age 18 or older to enter The Zone and 21 or older to purchase alcohol.
For more information about the New Year's Eve Party, please call The Zone at 270.461.0603.