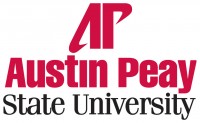 Clarksville, TN – "It's all about soul," Dr. Becky Starnes, Austin Peay State University professor of public management, said, referring to her recently published book, "Challenges in City Management: A Case Study Approach."
"I believe that people often lose touch with their cities," she said. "We may grow complacent and take the cities we live in for granted. For example, we drive on our city roads almost every day. Yet, have we ever stopped to think about the history of that road? When was it built, why was it built, what's the story behind its name or how does it contribute to the quality of life in our community?"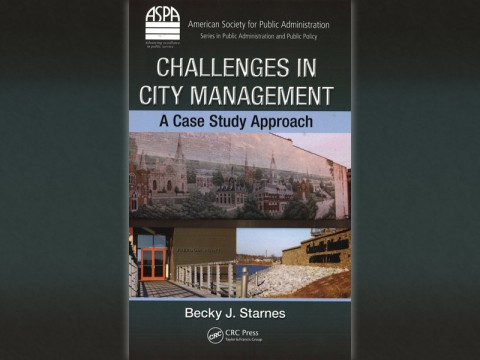 Since 2007, Starnes has studied the City of Clarksville, applying the perspective that a city is a dynamic, living, breathing entity. "Our city reflects what we, the citizenry, value – the ways we want to be governed, the quality of life we want and our belief systems," she said.
"Challenges in City Management" is a compilation of case studies linking academic principles with practice. The cases consist of real issues that confront Clarksville's city administrators, politicians and citizens. Topics include attempts to upgrade the city's charter, city policy regarding synthetic drugs, the organization structure of the city electric utility, housing and homeless issues, traffic congestion and more.
"My hope is that this book encourages the citizens of Clarksville to look at our city from a new perspective and identify ways we can continue to improve," Starnes said. "I encourage them to take the advice of John Macionis and Vincent Parrillo who write, 'In studying the city, we must not ask merely, "What is it?" We must, as Eliot suggests in his poem, "Go and make our visit." We must probe beyond the descriptions and the statics to the broader and deeper reality of urban life.'"
Starnes' book, published by CRC Press, is a valuable addition to the history and study of Clarksville's city governance, and is available at the CRC Press web site or www.amazon.com.