Clarksville, TN – For the sixth annual Women's History Month exhibition, the Customs House Museum is featuring the work of contemporary female photographers and an installation by award-winning artist Sher Fick. Both shows fall under the theme of "family".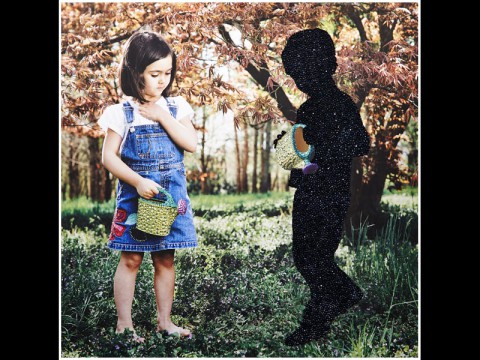 Artists participating in the exhibition are Tamara Reynolds, Christine Patterson, Mitzi Cross, Lisa Ernst, Tonya Fleming, Liz Mares, and Kelly Hider.
Hider's work is based on her experiences growing up in a haunted house. Featuring children and toys, Hider's compositions are both nostalgic and eerie. Shadowy profiles interact with representations of innocence.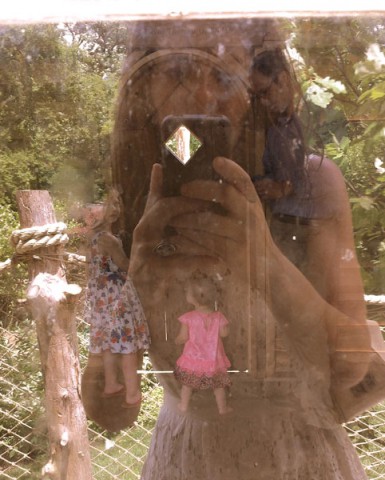 The artist says of her work: "As young children my sister and I talked to ghosts unconcerned, yet were tormented by them as older, more aware teenagers. Compounding this fear was the absence of religion or faith in our upbringing, leaving me with personal questions and searching. This series is about the possible presence of supernatural entities, both alien and deceased, and conversely the possibility of spiritual, fateful forces discussed in various theologies."
Chicago-based artist Liz Mares has exhibited throughout Illinois and Indiana. Her installation "Roadside Memoria" is an homage to the homemade crosses, wreaths, and markers often found along the roads, designating a death, and shares a resemblance to a Day of the Dead altar.
Mares states: "these markers have always been more than just simple reminders of death, but they also served as reminders of life – family and friends. Each time I visited a new street monument, I began to notice how these markers were less and less like graves, but more as tributes. Each fabrication is built off of the impact I felt when visiting each sight, as well as how cultural, traditional and social influences display themselves through inanimate objects."
The Women's History Month exhibits will run from March 6th through May 4th.
For more information on above events contact Terri Jordan, Exhibits Curator, at 931.648.5780 or .
About the Customs House Museum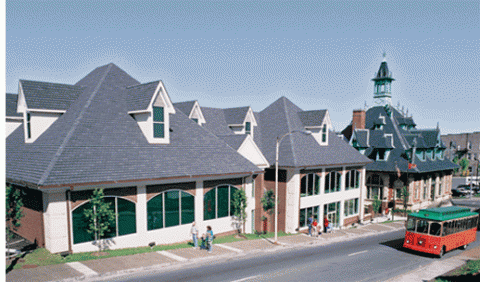 Located in the heart of historic downtown Clarksville, Tennessee, the Customs House Museum and Cultural Center is the State's second largest general museum.
With over 35,000 square feet of the region's best hands-on activities and special events…people of all ages agree – the Customs House Museum is well worth the stop!
The Explorer's Gallery is packed with fun, learning and fantasy in Aunt Alice's Attic, McGregor's Market and kitchen, and of course – the Bubble Cave! Finally, get "all aboard" to see our fantastic model trains. Our volunteer engineers "ride the rails" every Sunday afternoon from 1:00pm to 4:00pm.
Regular museum hours are 10:00am to 5:00pm Tuesday through Saturday, and 1:00pm to 5:00pm on Sundays. Adult admission is $7.00, Senior Citizens and College ID $5.00, Ages 6 to 18 $3.00, and under six years and Museum members are free.
The Customs House Museum is located at 200 South Second Street. For more information, call 931.648.5780 or visit their website at www.customshousemuseum.org