Clarksville, TN – The Customs House is exhibiting a suite of Andy Warhol portraits by renowned photographer Raeanne Rubenstein. Rubenstein's exhibit, The Fascinating Mr. Warhol, is on display through May 4th.
The artist will be speaking about her experiences and her friendship with Mr. Warhol in a gallery talk on Tuesday, April 8th. The event, which begins at 7:00pm, is free to the public.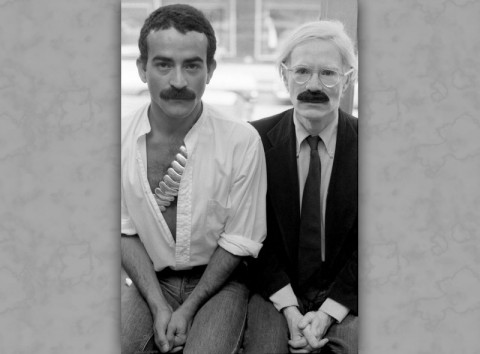 Raeanne made her name in New York City shooting such celebrities as John Lennon, Muhammad Ali, Dustin Hoffman, Jimi Hendrix, Janis Joplin, Mick Jagger, The Beatles, Andy Warhol, Francois Truffaut, Jim Morrison, KISS, Pink Floyd, John Belushi and Rod Stewart, to name a few.
Raeanne went on to work for Rolling Stone, The Village Voice, People, Time, Life, CBS and HBO. She has published several books of her work, including a 2006 luxury cocktail table book titled "Country Music: The People Places & Events That Shaped the Country Sound".
Her photographs have been featured on numerous record covers, and in film and television documentaries. She has had numerous exhibits of her work in galleries and museums, including the Nikon House Gallery, Time-Life Portrait Gallery in NYC and the Emerson Gallery in Dublin, Ireland.
Also on exhibit is Sessions with Andy: Warhol Photography from the University of South Carolina Upstate. This exhibition contains serial photography used in the creative process of commissioned celebrity portraits. It is partially supported by Austin Peay State University and the Center of Excellence for the Creative Arts.
Located at the corner of Second and Commerce Streets, the Customs House Museum is the second largest general museum in Tennessee.
For more information on above events contact Terri Jordan, Exhibits Curator, at 931-648-5780 or .
About the Customs House Museum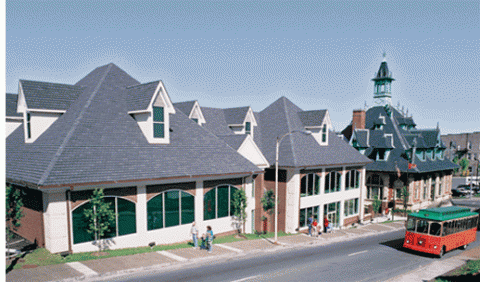 Located in the heart of historic downtown Clarksville, Tennessee, the Customs House Museum and Cultural Center is the State's second largest general museum.
With over 35,000 square feet of the region's best hands-on activities and special events…people of all ages agree – the Customs House Museum is well worth the stop!
The Explorer's Gallery is packed with fun, learning and fantasy in Aunt Alice's Attic, McGregor's Market and kitchen, and of course – the Bubble Cave! Finally, get "all aboard" to see our fantastic model trains. Our volunteer engineers "ride the rails" every Sunday afternoon from 1:00pm to 4:00pm.
Regular museum hours are 10:00am to 5:00pm Tuesday through Saturday, and 1:00pm to 5:00pm on Sundays. Adult admission is $7.00, Senior Citizens and College ID $5.00, Ages 6 to 18 $3.00, and under six years and Museum members are free.
The Customs House Museum is located at 200 South Second Street. For more information, call 931.648.5780 or visit their website at www.customshousemuseum.org