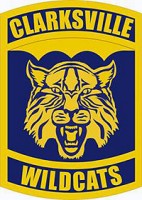 Springfield, TN – Clarksville High School's baseball team fell behind early on the road to Springfield High School, in their District 10-AAA matchup April 22nd, but rallied with four straight runs to defeat the Yellow Jackets 4-1.
After no-hitting Springfield on April 21st in a 10-0 victory, the Wildcats (22-4, 11-1 District 10-AAA) saw the Yellow Jackets get a first-inning RBI single from Jackson Cobb off CHS starter Ben Bleyle for a 1-0 lead.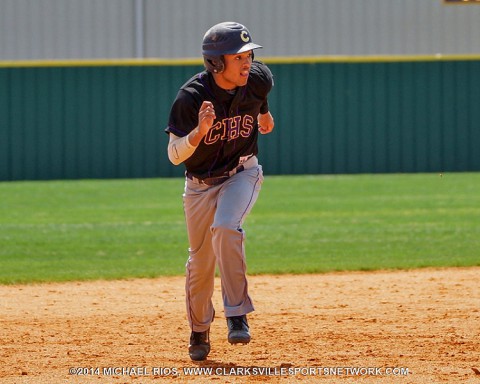 It would remain 1-0 until the top of the third inning, when Clarksville High tied the game 1-1, but it was the two-run single by Luke Chilcutt in the top of the fourth inning that gave the Wildcats the lead for good, 3-1.
Those runs would make a winner out of Bleyle (4-1), who pitched the first four innings before giving way to Brady Cook – who pitched three shutout innings to pick up his first save of the season.
Landon Mosteller, Donny Everett, Gabe Bowling and Justin Miller also had hits for Clarksville High.
The Wildcats step out of district play for the final time in 2014 on April 24th, 6:30pm, as they host Centennial High School.