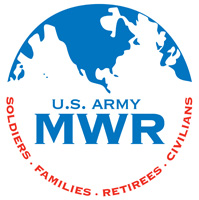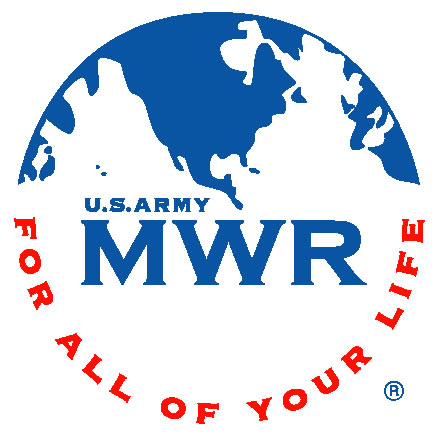 Fort Campbell, KY – If you think you have what it takes to compete with other world class runners, here is your chance!
The Fort Campbell Sports and Fitness Office will be holding a 10-Miler qualification race on May 3rd with a gun start at 7:00am. The road race will begin and end at Wohali Pavilion outside Gate 10.
The top male and female finishers will have the opportunity to represent Fort Campbell in team competition at the All Army 10-Miler in Washington, DC.
To register, please visit the Sports Office, inside Fryar Stadium, located at 5666 Wickham Avenue.
For more information about the 10-Miler qualifying race, please call the Sports and Fitness office at 270.798.3094.