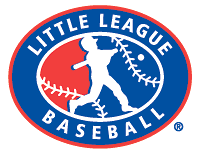 Clarksville, TN – Tullahoma scored the final eight runs to defeat Smith County, July 19th at Griff Schmittou Field in their opening-round game at the 2014 12-year old Little League State Tournament, 18-8.
After seeing Smith County cut their lead to just 10-8 in the top of the third inning, Tullahoma responded with six runs, highlighted by a grand slam home run by Cam Hargrove and a two-run shot by Sam Malmstrom in the bottom of the third inning to make it 16-8.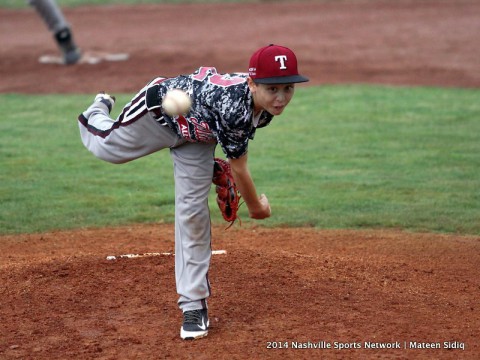 Tullahoma would end the game in the bottom of the fourth inning by scoring two runs on a double by Ben Fulton – giving him four RBIs on the game.
Overall, five different Tullahoma players recorded multiple-RBI efforts in the victory.
Smith County got on the board first with a leadoff home run to deep center field by Charlie Hopper, but Tullahoma responded in the bottom of the inning by sending up 13 batters in scoring eight runs.
Highlighting the inning was two-run single by Hollis Fanning and Matt Marcell, while Darin Eggleston, Bailey Miller and Kaleb Stroop drove in one run each in taking the 8-1 lead after one inning of play.
Smith County would cut into the Tullahoma lead in the top of the second inning, with Lawson Underwood blasting a two-run homer to make it 8-3.
Tullahoma would answer right back with two runs of its own in the bottom of the inning, coming on a two-run home run by Fulton to push Tullahoma back to a seven-run lead, 10-3.
Smith County would take advantage of walks and Tullahoma errors to score five runs to cut the margin to 10-8 in the top of the third inning, with Kobe Jones collecting the only RBI in the inning with a single.
With the win, Tullahoma advances in the winner's bracket and will face the winner of the Morristown American/South Nashville game on July 21st at 6:00pm.
Smith County falls into the loser's bracket and faces Johnson City on July 20th at 8:00pm.