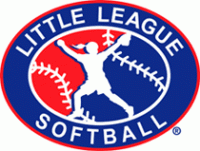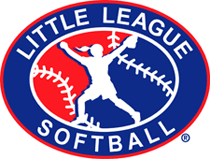 Warner Robins, GA – The Clarksville National 11-12 year old softball team, representing Tennessee, finished third at the Southeast Regional Little League Championship after a 5-4 loss to Georgia Sunday.
Tennessee scored two runs on two hits in the first inning, but Georgia answered back with a run of their own to make it 2-1.
Both teams failed to score in the second inning, but in the top of the third, Madison Haught drove a ball to right field that scored Madisen Blackwell, and Tennessee led by two, 3-1.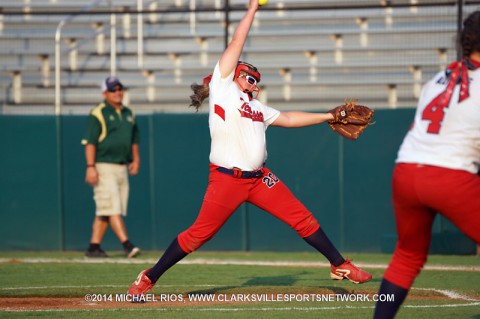 Georgia would come back strong though, scoring four runs in their half of the inning and the lead, 5-3.
After a scoreless fourth, Tennessee only managed one hit in the fifth.
Georgia then came to bat and was unable to score, so the teams went to the sixth inning with Georgia still leading, 5-3.
In the top of the sixth, Madison Haught singled to right field. Arie Milam was sent in to pinch run. With two outs in their last at bat, Molly Goins hit a solid single to drive in Milam and Tennessee was now within one, with two outs, and the tying runner on base.
A pop fly to the Georgia pitcher would end the inning for Tennessee, and thus their hopes of making it to the championship game, as Georgia eliminates Tennessee, 5-4.
Georgia now faces Virginia for the Southeast Region Championship.