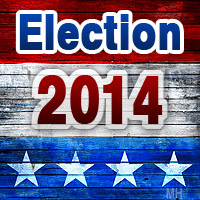 Clarksville, TN – Mayoral candidate and Ward 10 councilman Bill Summers will attend Clarksville's annual 9/11 Ceremony tomorrow, September 11th, 2014, in honor and remembrance of the fallen victims, firefighters, police officers, and other first responders that lost their lives during the events of 9/11.
Clarksville Fire Rescue is hosting the ceremony, which will be held at the Main Fire Station on 802 Main Street. The ceremony will begin at 6:00pm.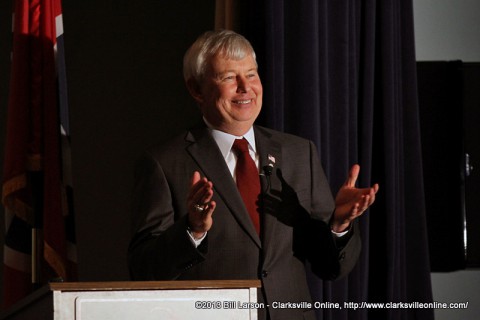 "The impact of the day's events was very heavily felt in the Clarksville and Fort Campbell area and continues to impact our community on a daily basis," Summers said. "As a community, we should always continue to honor and never forget those lost on September 11th."
The public is invited and encouraged to attend today's ceremony.
Summers has served as the city councilman for Ward 10 since 2007, after defeating an experienced incumbent, and won re-election in 2010 to his current second term with over 81% of the vote.  He announced his campaign for the Mayor of Clarksville in November 2013.ch is shown here.