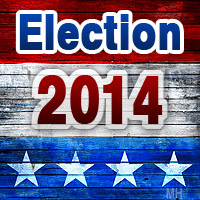 Clarksville, TN – Clarksville Mayoral candidate and Ward 10 councilman Bill Summers will attend the Clarksville branch of the NAACP's Political Forum today, October 9th, at the Lettie M. Parker-Kendall Community Center.
Summers, as well as the other candidates in attendance, will be given the opportunity to answer questions about the pressing issues in Clarksville.
The Political Forum is free and the public is encouraged to attend to listen to the platforms of each candidate and to make an informed vote on Election Day.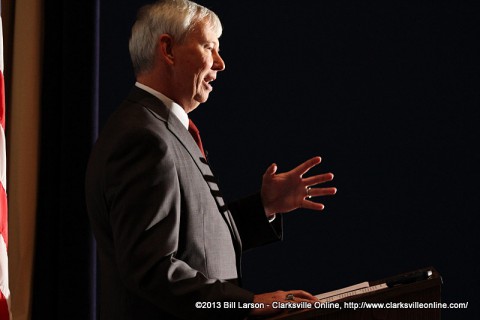 The forum will be held at the Lettie M. Parker-Kendall Community Center and will start promptly at 6:00pm. The address is 209 Oak Street.
Summers has served as the city councilman for Ward 10 since 2007, after defeating an experienced incumbent, and won re-election in 2010 to his current second term with over 81% of the vote.  He announced his campaign for the Mayor of Clarksville in November 2013.
The contact for the NAACP Political Forum is the President of the Clarksville Branch Jimmie Garland.