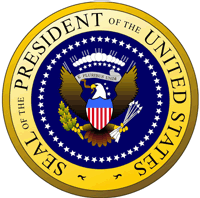 Washington, D.C. – In this week's address, in advance of Veterans' Day, the President paid tribute to the men and women in uniform who have given so much in service of America.
Veterans have risked their lives to protect our freedom, and we need to be there for them when they return from duty by ensuring they get the care they need and the opportunities they deserve.
The President asked every American to thank and welcome home the veterans in their lives who, like all who fight for our country, are heroes worthy of our constant gratitude and support.