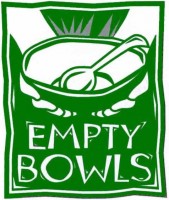 Clarksville, TN – The Inclement weather has created lots of challenges for everyone- The Empty Bowl Committee is concerned that some of the folks who have purchased Empty Bowl Tickets for the February 24th event may not be able to attend to weather issues.
We don't anyone to miss the opportunity to receive your handmade bowl. Each bowl is significant, an important symbol reminding us of our community's generosity of spirit- giving hope to those who are hungry.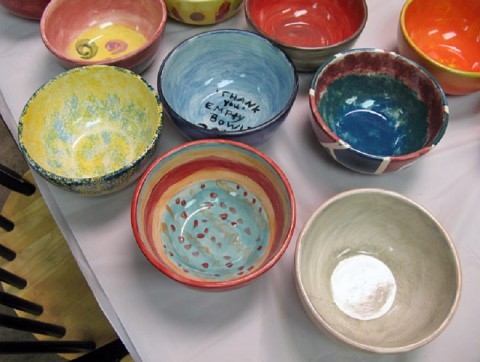 If ticket holders are not able to attend the event tomorrow they may pick up their bowl at one of the two Pottery Room locations: 1839 Madison Street and 3863 Trenton Road between March 1st-7th during regular business hours (11:00am-6:00pm; Tuesday-Sunday).
Persons wishing to pick up their bowl will be required to present an Empty Bowl Clarksville 2015 ticket from any of the Empty Bowl lunch or dinner site and they can select a hand crafted bowl.
For questions, email: emptybowlsclarksville@gmail.com