Gas prices remain volatile but could soon be on the decline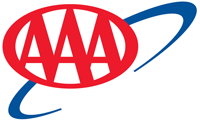 Tampa, FL – Gas prices continue to fluctuate as refineries begin to move out of the spring maintenance season and prepare for the summer driving season.
The national average for a gallon of regular unleaded gasoline is $2.39, down a fraction of a cent from last week. Motorists continue to enjoy significant year-over-year savings, paying $1.24 per gallon less than last year.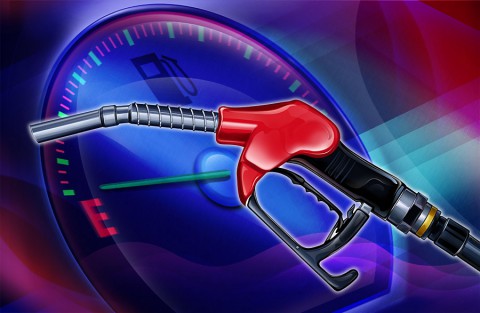 "There is a real possibility we could see prices drop to nearly $2.00 in some regions," said Josh Carrasco, spokesperson, AAA – The Auto Club Group. "Cheap crude oil should continue to place downward pressure on gas prices, barring any unforeseen events, such as refinery outages or hurricanes."
The EIA has forecast a national average of $2.45 for April through September, and an average of $2.40 for the 2015 calendar year. The last time motorists enjoyed summer driving prices that low was 2009.
Currently many drivers are saving between $15-$30 every time they fill up their tank. AAA estimates that consumers are saving more than $425 million a day on gasoline compared to a year ago, an average savings of more than $100.00 per household a month.
The cost of crude oil is likely to be the most important factor influencing gas prices over the next few months. At the close of Friday's formal trading on the NYMEX, WTI settled at $51.64 per barrel – $2.09 higher than the week before. Many experts believe that crude oil prices may drop due to abundant supplies, but international conflict, declining production or other issues could result in higher prices.
Drivers in Florida are paying $2.47 for a gallon of regular unleaded gasoline, down a fraction of a cent from last week and $1.24 less than a year ago. Georgia motorists are paying $2.25 a gallon, up 5 cents from last week, but $1.33 cheaper than last year.
In Tennessee, the average is $2.14, 1 cent less than last week and $1.33 less than a year ago.
Current and Past Price Averages
Regular Unleaded Gasoline
| | | | | | |
| --- | --- | --- | --- | --- | --- |
| | Sunday | Saturday | Week Ago | Month Ago | Year Ago |
| National | $2.390 | $2.393 | $2.391 | $2.445 | $3.632 |
| Florida | $2.465 | $2.468 | $2.488 | $2.461 | $3.711 |
| Georgia | $2.249 | $2.249 | $2.196 | $2.290 | $3.578 |
| Tennessee | $2.136 | $2.136 | $2.129 | $2.213 | $3.472 |