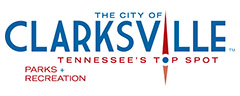 Clarksville, TN – In order to provide a fun experience for participants in the Tennessee Wildlife Resource Agency (TWRA) Youth Fishing Rodeo on Saturday, June 6th, 2015 the Liberty Park pond will be closed to the public beginning at sunrise on Sunday, May 31st until sunrise on Sunday, June 7th.
The remainder of Liberty Park will be open to the public.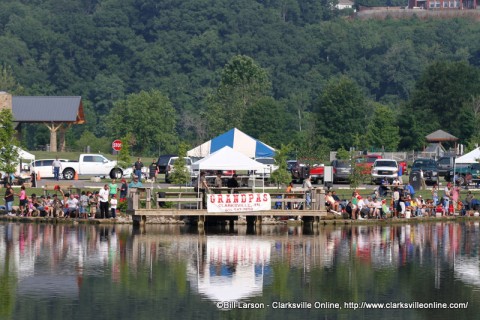 The Youth Fishing Rodeo is a free event coordinated by TWRA at Liberty Park each year for youth ages 16 and under. Registration will begin at 6:30am at the park and fishing will take place from 7:30am to 9:30am.
Pre-registration forms can be found at Grandpa's on Fort Campbell Boulevard or any area Walmart at the Sporting Goods Counter.
For more information on the fishing rodeo, please visit www.state.tn.us/twra