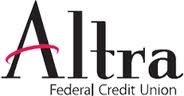 Clarksville, TN – Emily Medvecky, Altra Federal Credit Union Business Loan Officer, is among the 168 bankers receiving graduation diplomas on June 5th, 2015 from the Graduate School of Banking at Louisiana State University.
This three-year program provides courses covering all aspects of banking, economics and related subjects. Students traveled from twenty states and Mexico to participate in this Session.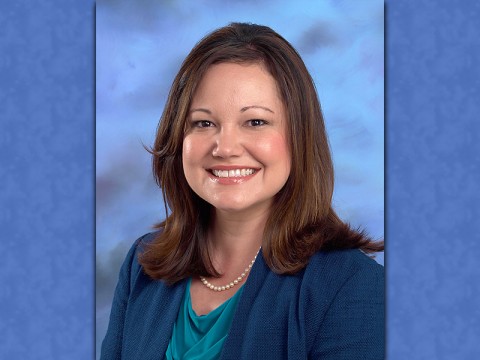 Sponsored by 15 southern state bankers associations in cooperation with the Division of Continuing Education at LSU, the banking school requires attendance on campus for three years, with extensive bank study assignments between sessions.
The faculty consists of bankers, business and professional leaders, and educators from all parts of the U.S.
"We are very proud of Emily on her diploma from the Graduate School of Banking," said Mike Nickel, Vice President of Business Lending for Altra Federal Credit Union. "Her education will be very beneficial in helping our members grow their business."
During their three years at the Graduate School of Banking, students receive 180 hours of classroom instruction, thirty hours of reviews, planned evening study, and written final examinations at the end of each session.
About Altra Federal Credit Union
Altra Federal Credit Union is a nationwide, full-service cooperative financial institution with over 85,000 members and $1 billion in assets. They currently have 16 locations in eight states. Altra was founded in 1931 and is headquartered in Onalaska, WI.
For more information visit their website at www.altra.org