Clarksville, TN – Clarksville Police Detective Joe Shrum is investigating a Shots Fired call and is requesting public assistance. On Wednesday, June 17th, 2015 at 9:32pm, there was a Shots Fired call on Tiny Town Road.
Witnesses stated that a gold colored vehicle, possibly a Hyundai or a similar looking vehicle, was driving erratically in the area of Fort Campbell Boulevard and Tiny Town Road eastbound.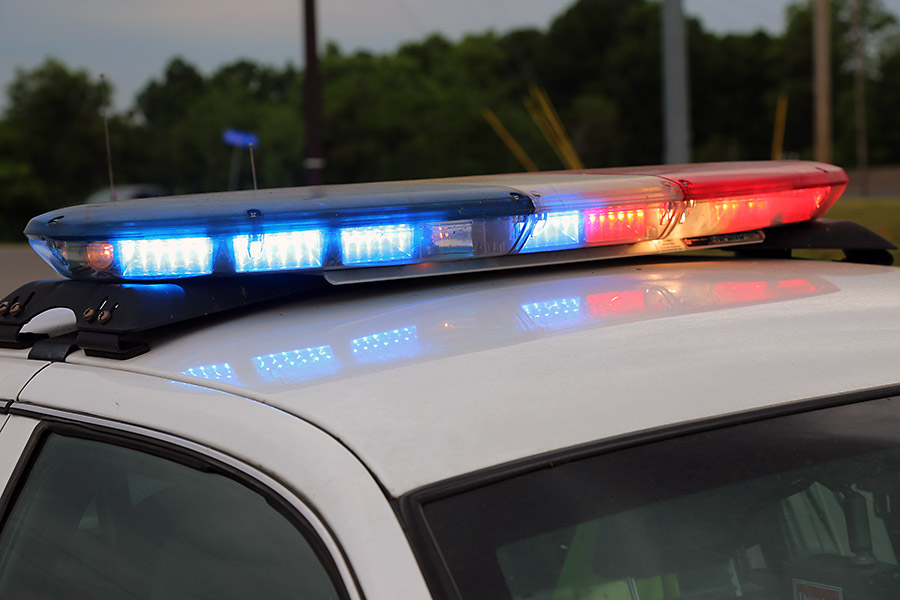 They stated when the vehicle got near 1000 Tiny Town Road; the driver began shooting at another vehicle occupied by a mother and her small child in his car seat.
It is unknown how many shots were fired, but the victim's vehicle was struck three times. No one was injured.
The victim's vehicle came to rest on Tiny Town Road just before the Allen Road intersection, where she waited for CPD Officers. The gold vehicle continued toward Allen Road.
There is no known connection between the shooting suspect and the victim.
If anyone has any information related to this incident, please call Detective Shrum at 931.648.0656 Ext 5391 or the CrimeStoppers TIPS Hotline at 931.645.TIPS (8477).
Specific information that could help in Detective Shrum's investigation:
If any businesses along this route have video footage of the roadway on Tiny Town Road from Fort Campbell Boulevard to Allen Road around the time of the incident (9:32pm), please call.
If anyone witnessed the erratic driving or other criminal activity involving a gold vehicle around the time of the incident, please call.