Hendersonville, TN – F&M Bank has announced plans to construct a new 10,000 sq. ft. facility at 221 Indian Lake Boulevard in Hendersonville Tennessee.
In September 2008, F&M Mortgage Services opened at 100 Bluegrass Commons Boulevard, which was quickly followed in the spring of 2009 with the addition of banking services at the same location.
"From the beginning, our Mortgage operation has been a major contributor to F&M's success in Sumner County. This immediate success and subsequent growth of our combined services were indications that within a few years a larger facility would be needed," stated Sammy Stuard, F&M President & CEO.
"We saw value in the Indian Lake property and soon purchased a lot for future expansion.  Now, that time is here and we are really excited about our new facility," said Stuard.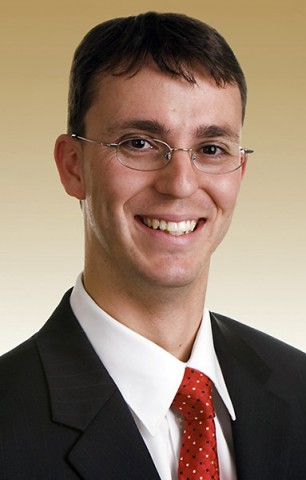 The new branch will feature drive-up access, a 24 hour ATM, safe deposit box availability and an array of services currently not available in the limited space at current location.
"There will be plenty of parking and accessibility will be much easier," said Brad Edwards, vice-president and branch manager.  "In addition, the new facility will enhance the bank's ability to service the residential mortgage needs of the robust housing market in Sumner County."
A groundbreaking is being planned for early October.
About F&M Bank
F&M Bank reports assets of $850 million and operates 15 full-service locations in Sumner, Montgomery, Rutherford, Robertson, Wilson, Stewart and Putnam Counties.
In addition, it operates mortgage-only offices in Williamson (Brentwood) and Davidson (Green Hills) counties.