Austin Peay Sports Information

West Lafayette, IN – Austin Peay State University's volleyball team got off to a slow start, but fought throughout in a three-set season-opening loss (27-17, 25-16, 25-23) to Ohio, Friday afternoon at Holloway Gymnasium.
As far as starts go, Austin Peay (0-1) couldn't have asked for better when senior setter Aubrey Marsellis served up an ace on the opening point.
«Read the rest of this article»
The final summer holiday to have a 1% increase from 2014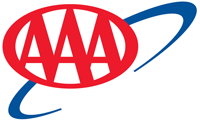 Tampa, FL – AAA Travel projects 35.5 million Americans will journey 50 miles or more from home during the Labor Day holiday weekend, the highest volume for the holiday since 2008 and a 1 percent increase from the 35 million over 2014.
This will mark the fourth consecutive year of overall travel growth for the Labor Day holiday period, and the seventh out of the past nine years to see year-over-year increase in volume.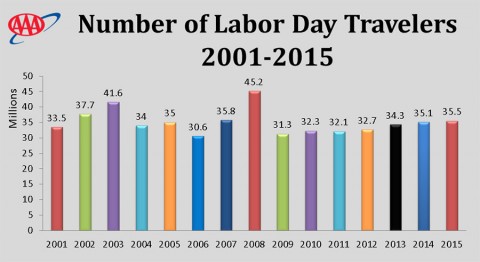 «Read the rest of this article»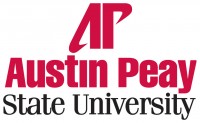 Clarksville, TN – Anyone with a smartphone or internet-connected device can now get real time information about Austin Peay State University's Peay Pick Up trolley system through the University's Peay Mobile 4.0 app.
Developed by APSU students, the new feature can show the trolley's location around the University campus, with the position updated every 15 seconds. The feature is accessible in APSU's new Peay Mobile 4.0 app, which was redesigned in June.
AP Mobile 4.0 is free and can be downloaded by visiting www.apsu.edu/mobile
«Read the rest of this article»

Clarksville, TN – The Customs House Museum's Kimbrough Gallery is the temporary home to Black-faced Tamarins, Sumatran Tigers, and Cherry-throated Tanagers through October 4th.
The artwork in the exhibit, Nature as Art, Art as Awareness, was created by members of the 52-Week-Challenge, a social media group.
«Read the rest of this article»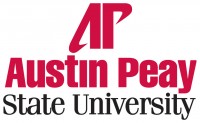 Clarksville, TN – The Academic Support Center at Austin Peay State University exists for one reason: to help students achieve their educational goals. And it is with that in mind that the Center's director, Martin Golson, was recently honored for his excellence in helping students succeed in the classroom.
Golson was recently honored as a Certified Learning Center Professional – Level 4 by the National College Learning Center Association (NCLCA), a national organization that supports learning center professionals in developing and enhancing their efforts at the post-secondary level.
«Read the rest of this article»
Written by Sgt. 1st Class Nathan Hoskins
Headquarters, 101st Airborne Division (Air Assault)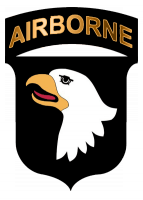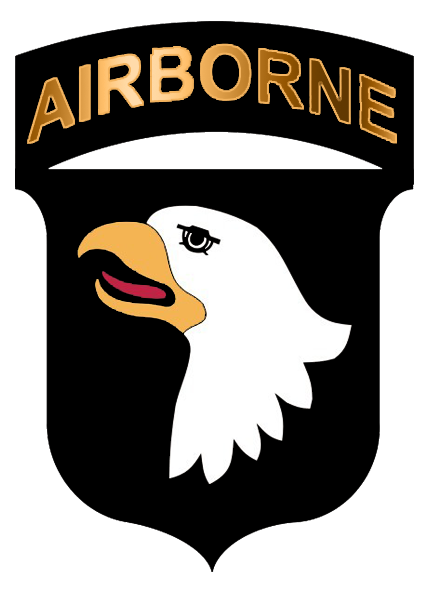 Fort Campbell, KY – The 101st Airborne Division (Air Assault) was awarded the Joint Meritorious Unit Award by the commanding general of U.S. Africa Command, Gen. David M. Rodriquez, during a ceremony held in the division headquarters building here August 27th. The JMUA is the second highest award a unit can receive.
Rodriquez and Maj. Gen. Gary J. Volesky, the commanding general of the 101st Airborne Division, unveiled the award and a campaign streamer, recognizing the division's five-month deployment in support of the U.S. Agency for International Development-led mission to fight the spread of Ebola in western Africa.
"The day the 101st got into Africa, things started changing," said Rodriguez. "Every day they were there, the confidence and courage of the Liberian people started picking up."
«Read the rest of this article»
A Healthy Family Starts At Home And It Starts With You
Nashville, TN – The American Heart Association wants families to feel they can, and are fully equipped to, make healthy choices in the home and within their everyday activities – without throwing schedules completely off or leaving wallets empty.
Today, about one in three American kids is considered overweight or obese. To help raise awareness and make parents and caregivers more conscious of their lifestyle choices during Childhood Obesity Awareness Month, the Life is Why Family Health Challenge™ will help them take the "controls" back, leaving them feeling empowered to make small moderations in their lifestyle that will lead to bigger, heart-healthy changes down the road.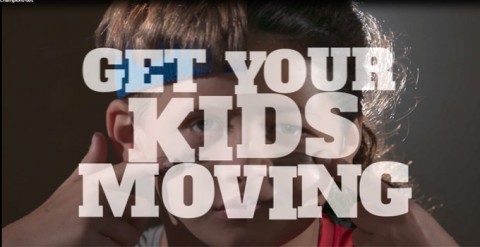 «Read the rest of this article»
Written by Robert Gutro
NASA's Goddard Space Flight Center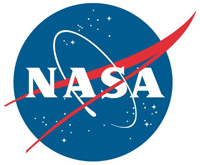 Greenbelt, MD – Astronomers using NASA's Hubble Space Telescope have found that Markarian 231 (Mrk 231), the nearest galaxy to Earth that hosts a quasar, is powered by two central black holes furiously whirling about each other.
The finding suggests that quasars—the brilliant cores of active galaxies – may commonly host two central supermassive black holes, which fall into orbit about one another as a result of the merger between two galaxies.
«Read the rest of this article»
Rangel Ravelo and Tyler Ladendorf Both Hit Their First Home Runs In Loss
Tacoma, WA – The Sounds blasted two early home runs but fell short in Thursday's series opener at Cheney Stadium, losing 12-5 to the Tacoma Rainiers.
Nashville had Brad Mills slated to make the Thursday evening start, but reliever Dan Otero stepped in to make a spot-start instead. The right-hander had not allowed a run in his last 19 innings of work dating back to June 19th, but had Tacoma plate four runs in his second and final inning of the start. Shawn O'Malley delivered the big blow, a two-out, three-run homer to help the Rainiers to an early 4-1 lead.
«Read the rest of this article»