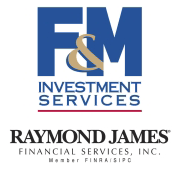 Clarksville, TN – After a tumultuous summer, the markets seemed to downplay worries in October about China's economic slowdown and uncertainty over the Federal Reserve timing for raising short-term interest rates.
In fact, it was a banner month for the major equity indices – the S&P 500, the Dow Jones Industrial Average and the NASDAQ – whose positive performance made up for last quarter's losses, giving the S&P 500 its biggest monthly gain in four years. The global MSCI EAFE index rallied, too, ending the month up 7.7%.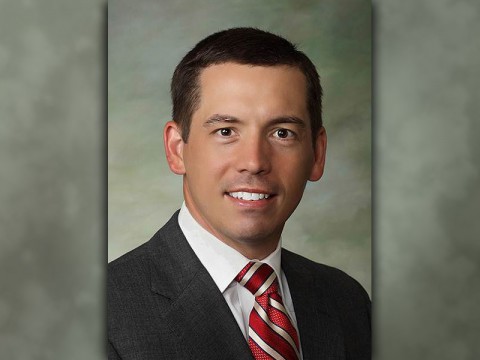 Mixed economic data and political news added some uncertainty in October, though investors clearly took these factors in stride.
For instance, the durable goods report was revised down a little more than anticipated and consumer confidence fell unexpectedly compared to estimates.
The stronger dollar and softer global economy may also have a bigger impact on the U.S. economy than was expected. The markets did welcome a tentative agreement between Congress and the White House on a two-year budget deal, which would also suspend the debt ceiling until March 2017.
Raymond James strategists have noted that last quarter's volatility closely mirrors the price actions we experienced back in 2011. The correlation, according to Andrew Adams, CMT, of the Raymond James Investment Strategy team, is pretty remarkable and, if it holds, may indicate another brief downturn before rallying into the end of the year.
Raymond James Chief Investment Strategist Jeff Saut believes the best move for investors is to take a wait-and-see approach. He's holding out hope that the equity markets are in the process of forming a bottom.
Since the jury is still out, his team suggests erring on the side of caution for now. He also noted that the revised 3.9% number for second-quarter GDP growth may not be sustainable, but something north of 2% would be.
The next Federal Open Market Committee policy decision is due December 16th. Language in the October statement suggests the Fed is likely to begin raising short-term interest rates at that time. The Fed's decision will be data-dependent and it will take unexpectedly soft data for the Fed to delay that initial rate increase.
Meanwhile, China and other emerging markets are still facing a challenging economic environment. China's transition from an export-led economy to one driven by domestic demand could be uneven, and growth is likely to be slower that what we've seen over the past couple of decades.
Chief Economist Scott Brown believes the direct impact on the U.S. economy should be small since China accounts for less than 8% of U.S. exports (less than 1% of GDP).
However, he notes that the countries that sell into China, including many of the commodity-producing nations, will have a tougher time – so the global economy is likely to be slower. On a positive note, U.S. consumers should continue to benefit from low prices on oil and other commodities.
I wanted to share all this with you so you'll have some context for all the economic and financial data seen in the past few weeks. Should anything substantial change, I'll be sure to reach out to you again.
In the meantime, please feel free to contact me if you have any questions. I look forward to speaking with you.