Clarksville, TN – The Clarksville Gas and Water Department continues to work on the sewer line on Second Street in Downtown Clarksville.
G&W originally planned for a portion of South Second Street to be closed to traffic through January 31st; however, the inclement weather Clarksville has experienced over the past couple of weeks has caused delays in the project.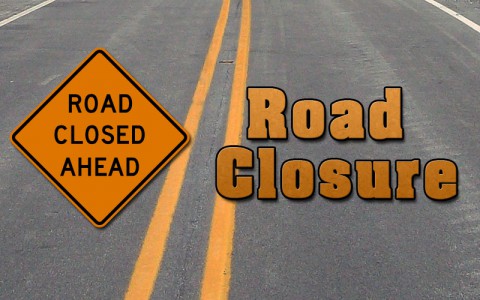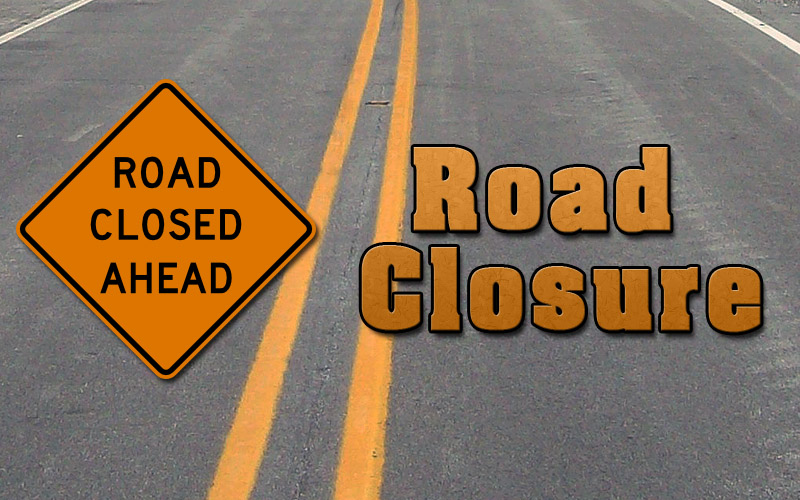 As of today, the gravity sewer work is complete.
Remaining utility work includes service work on the water main and it is expected this will be completed by February 17th.
Once this final utility work phase is complete, the concrete sidewalk and the brick paver sidewalk will be restored and then the asphalt pavement will be repaired.
G&W estimates that all of this work will be completed, and South Second Street re-opened to pedestrian and vehicle traffic by February 24th, 2016.