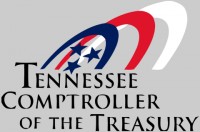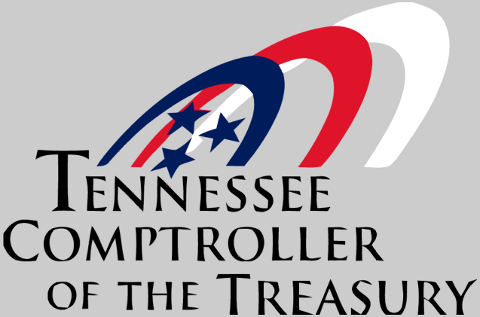 Nashville, TN – A special investigation by the Tennessee Comptroller's Office has revealed that Tracy Krantz stole at least $3,072 from the Cheatham County Central High School Band Boosters.
Ms. Krantz stole the money between July 2013 and October 2013 while serving as the band booster club treasurer.
Comptroller investigators found that Ms. Krantz made unauthorized ATM withdrawals of band booster funds and kept the money for her own benefit. Ms. Krantz admitted to investigators that she used these funds for her house payments.
After meeting with investigators, Ms. Krantz remitted $3,180 to the band boosters to replace the funds she had taken.
In March 2016, Tracy Krantz was indicted by the Cheatham County Grand Jury on one count of theft over $1,000.
"Many of the booster club thefts that we investigate can be prevented with better oversight," said Comptroller Justin P. Wilson. "In this case, separating money handling responsibilities between individuals, and having other officers review bank statements could have detected problems."
Cheatham County Central High School Band Boosters is no longer an active organization.  A new booster club named Cheatham County Central Band Boosters has been created. The officers of this organization indicate they will follow applicable laws and school support organization procedures in order to prevent similar problems within their new booster club.
To view the special investigation online, go to: www.comptroller.tn.gov/ia
If you suspect fraud, waste or abuse of public money in Tennessee, call the Comptroller's toll-free hotline at 800.232.5454, or file a report online at: www.comptroller.tn.gov/hotline
Follow us on twitter: @TNCOT