Nashville, TN – The National Weather Service (NWS) reports scattered showers and thunderstorms will spread across Clarksville-Montgomery County and Middle Tennessee during the day on Wednesday, March 30th, becoming more widespread and heavy Wednesday night.
Some storms will likely produce heavy rainfall with rainfall totals of 1 to 3 inches currently expected. This rainfall may lead to flash flooding in some areas.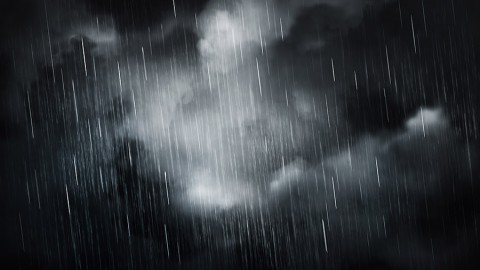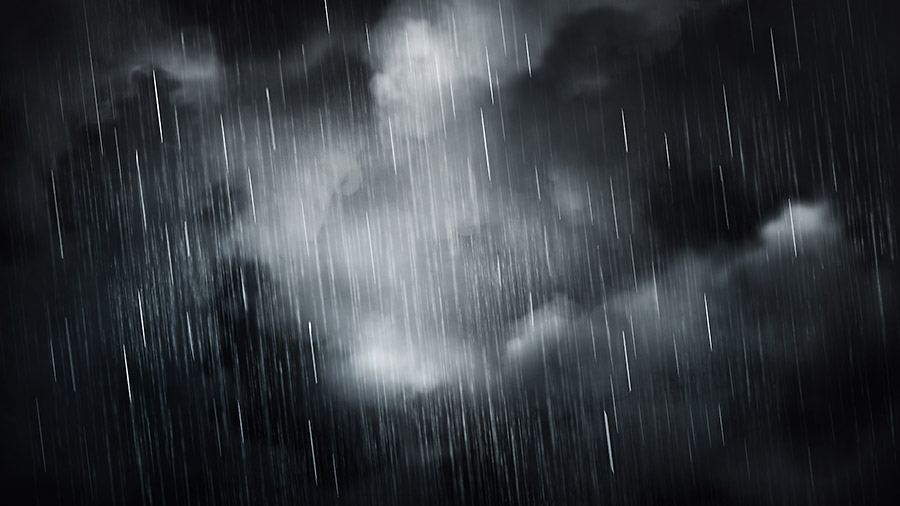 In addition to the potential heavy rainfall, some strong to severe thunderstorms are possible late Thursday morning into Thursday evening as a cold front shifts across the area.
Damaging winds and large hail appear to be the primary threats, although an isolated tornado cannot be ruled out.
Stay tuned to local media, NOAA weather radio, and the internet for the latest forecasts and updates on the potential heavy rainfall and strong thunderstorms later this week.
Counties Affected
Bedford County, Cannon County, Cheatham County, Clay County, Coffee County, Cumberland County, Davidson County, De Kalb County, Dickson County, Fentress County, Giles County, Grundy County, Hickman County, Houston County, Humphreys County, Jackson County, Lawrence County, Lewis County, Macon County, Marshall County, Maury County, Montgomery County, Overton County, Perry County, Pickett County, Putnam County, Robertson County, Rutherford County, Smith County, Stewart County, Sumner County, Trousdale County, Van Buren County, Warren County, Wayne County, White County, Williamson County, and Wilson County.