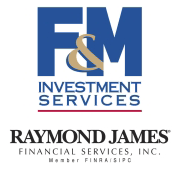 Clarksville, TN – There is so much to consider when planning for the retirement you envision, but fortunately one of the most impactful steps you can take is also the easiest: Automating your savings.
Actively moving money into a retirement account each month takes willpower and discipline, and can lead to missed or minimized contributions. By automating your savings directly from your paycheck, you have the opportunity to save for your future in a worry-free way.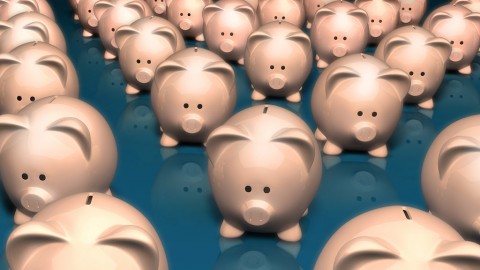 Put it on Autopilot
Putting away a small amount every month can make a huge difference when you're ready to retire. For every $100.00 you contribute each month to an investment vehicle that averages an annual rate of return of even just 6% over the long term, that translates to more than $46,000 saved over 20 years, and almost $197,000 over the course of 40 years of working. With regularly scheduled contributions, you'll also be able to take advantage of the long-term benefits of dollar-cost averaging.
Automatically Increase Contributions
When you're starting out, aiming to reach the widely accepted goal of a 15% retirement savings rate can seem daunting – but you don't have to get there immediately. Say you start with the 3% contribution most employers match in their employee plans. If they'll match your 3%, you've just covered 6% of your retirement savings goal when you add in your contribution, too. And by automatically increasing the amount you deduct from your paycheck by 1% every year or more whenever you earn a bonus, get a raise or get promoted, your savings will advance and grow as your career does.
By automatically saving a portion of your salary every time a paycheck comes your way, you'll be better prepared for the challenges and opportunities to come. And by working with your financial advisor as you prepare to save, you can choose an investment allocation that's appropriate for your phase of life. With the benefits of automatic saving, you and your loved ones will be moving in the right direction toward the retirement you've envisioned.
Investing involves risk and you may incur a profit or loss regardless of strategy selected.