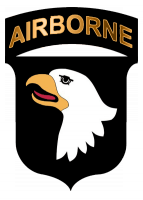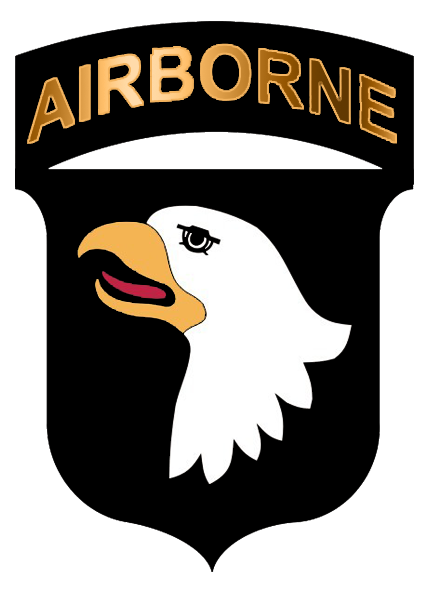 Fort Campbell, KY – A 101st Airborne Division (Air Assault) Soldier died May 10th, 2016 from injuries sustained during a live-fire training exercise at the Joint Readiness Training Center at Fort Polk, LA.
Pfc. Victor J. Stanfill, an infantryman with Company A, 2nd Battalion, 506th Infantry Regiment, 3rd Brigade Combat Team, "Rakkasans," 19, was pronounced dead at approximately 11:08am at Bayne-Jones Army Community Hospital on Fort Polk.
A native of Fulton, MD, Stanfill enlisted into the U.S. Army September 22nd, 2015, completing one-station unit training at Fort Benning, GA, as an infantryman. After graduating from training, he was assigned as an infantryman in Co. A, 2nd Bn., 506th Inf. Regt., in January 2016.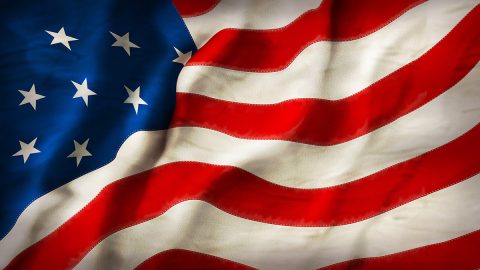 His awards and decorations include the National Defense Service Medal, the Global War of Terrorism Service Medal, and the Army Service Ribbon.
The accident is currently under investigation. A Centralized Accident Investigation team from the U.S. Army Combat Readiness Center, headquartered at Fort Rucker, AL, deployed to Fort Polk, LA, to lead the investigation of the incident that occurred May 10th.
The USACRC does not release any information concerning accident causes, analysis or internal recommendations due to limitations set forth by Department of Defense instructions and Army regulations.