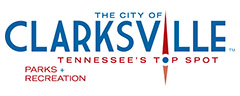 Clarksville, TN – The City of Clarksville is proud to announce the grand opening of the city's first all-inclusive splash pad and playground at Heritage Park, located at 1241 Peachers Mill Road.
The grand opening will take place Thursday, May 26th at 10:00am at the park.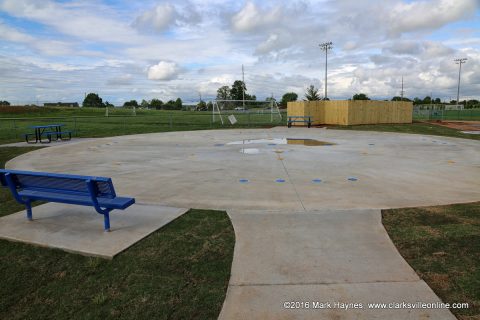 The new playground and splash pad will provide a community play experience for all to enjoy regardless of their ability.
Both areas will meet current Americans with Disabilities Act guidelines making them the first of their kind in Clarksville.
The features in both areas are low to the ground to be easily reached, and all areas will be wheelchair accessible with the play structures including ramps. The area surrounding the splash pad and playground will feature three picnic tables and five benches. A pavilion and tables will be added later this summer.
These new facilities are made possible in part by the generous donations from the Clarksville Rotary Club and the Sunrise and Sunset Rotary Clubs of Clarksville and the Clarksville-Montgomery County Community Health Foundation.
"We look forward to a time of celebration with the Clarksville community as we officially open this new, innovative, and fun addition to the Clarksville parks system," said Clarksville Mayor Kim McMillan.
The Heritage Park Splash Pad will be the city's largest splash pad to date, featuring 27 spray nozzles and covering a 60′ diameter space. The city currently operates splash pads at Edith Pettus Park, Dixon Park and Lettie Kendall Park.
After the grand opening, the Heritage Park playground will be open daily from dawn until dusk. The splash pad will be open daily from 10:00am to 7:00pm through early September.
For more details on Clarksville parks, please contact Clarksville Parks and Recreation at 931.645.7476.
Photo Gallery
About the Clarksville Parks and Recreation Department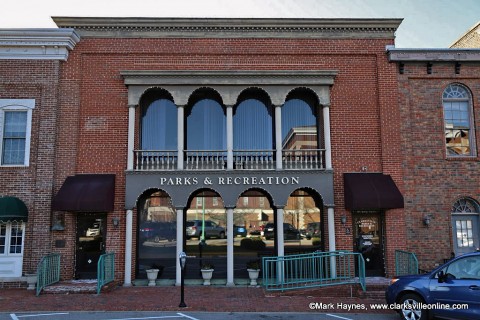 The mission of the Clarksville Parks and Recreation Department is to provide a variety of positive recreational experiences to enhance life values for individuals, families, and our diverse culture.
The Clarksville Parks and Recreation Department offers a wide variety of recreational facilities and activities for all ages, maintains more than 700 acres of parks and facilities, provides 22 park facilities that offer a variety of amenities, including playgrounds, picnic areas, walking trails and pavilions or picnic shelters and maintains three community centers with year-round programming for youth, adults and seniors, as well as four public swimming pools
The Clarksville Parks and Recreation Department is located at 102 Public Square, Clarksville.
To learn more call 931.645.7476.